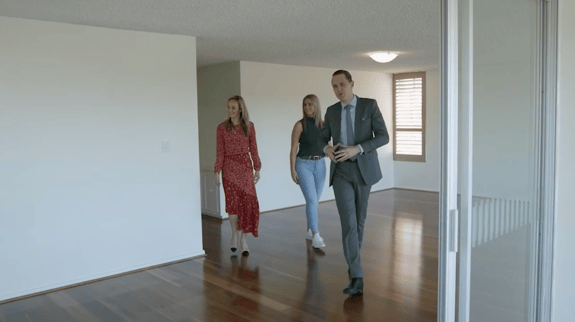 PROPERTY MANAGEMENT
Protecting your investment and securing income with peace of mind.
4388
PROPERTIES UNDER MANAGEMENT
24
HOURS RESPONSE COMMITMENT
300
YEARS OF COLLECTIVE EXPERIENCE
Benefits of choosing LongView Property Management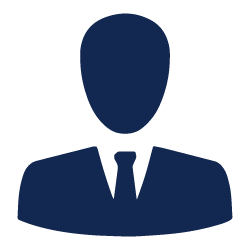 Our property managers stay 3 times longer.
Much higher than the industry average, our property managers stay 3 times longer, meaning we build and retain lasting relationships with our clients.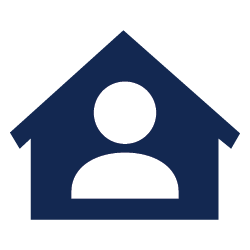 We find the best renters for your property.
Our renters stay 50% longer than the market average. Our 6-step screening process ensures your property will be well taken care of.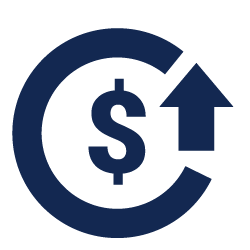 Boost your rental income by $1,000/year
With inspections conducted 7 days of the week and after-hours, we have been ranked #1 in speed of letting (Source: Propic).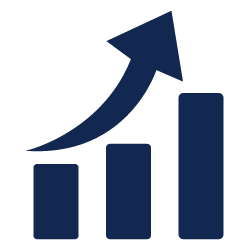 Exclusive market insights to maximise your return
Our team of data scientists monitors the market all day, every day, analysing trends and vacancy rates to ensure you achieve the best rental results.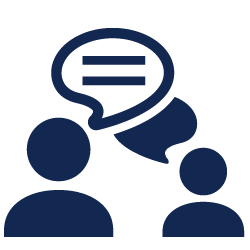 Over 90% of our new clients come from referrals.
92% of our clients rate us 8, 9, or 10/10, while the industry average is 4/10. This reflects the quality of service we offer our clients.
Proactive Communication & Local Support
With a 24-hour response commitment, we are always available when you need us. Our extensive property management team successfully serves over 150 suburbs.
Don't just take our word for it, hear from 500+ happy clients
⭐⭐⭐⭐⭐
"Jane Chen is super helpful. Her service is far beyond my expectation. Jane works in line with other related parties very closely and always keep me updated."
⭐⭐⭐⭐⭐
"Mark Lim from Longview property has been a pleasure to work with. This was our first investment property and Mark scheduled a meeting to go through the entire process and addressing any queries / concerns we had.Mark has been professional, communicative, and prompt throughout the process of finding a tenant. Mark rent out our property in a very short amount of time!He has been a pleasure to work with."
⭐⭐⭐⭐⭐
"Jane Chen is fantastic! Her communication has been outstanding in all dealings and she is very prompt at contacting the landlord quickly to attend to any issues promptly. I wish all property managers were as good as her!"
⭐⭐⭐⭐⭐
"Friendly, knowledgeable and professional service - they were able to rent out my property for a good price in a very short amount of time! The communication has been great, as well."
⭐⭐⭐⭐⭐
"Nicola and her team were great to work with and were able to find a suitable tenant in only a few weeks. Nicola was very responsive and readily available to chat through any changes to the listing, questions etc. We are really happy we chose Longview!"
⭐⭐⭐⭐⭐
"Longview is focused on managing your property and they do it well. After many years with other real estate businesses, we shifted to Longview for our property management and are very happy."

It's easy and free to switch.
Too many headaches with your current Property Manager?
You can switch now
Switching is Free
We manage the whole transfer
Free Rental Appraisals
Know your property's true value with our rental appraisal which is full of the practical advice you need to start making a healthy profit on your investment property.
Maximise Returns
As the core focus of our company is property management, we continuously help you maximise the return on your investment property.
Guaranteed Rent
Never worry again about vacancy, rental arrears, or price falls.