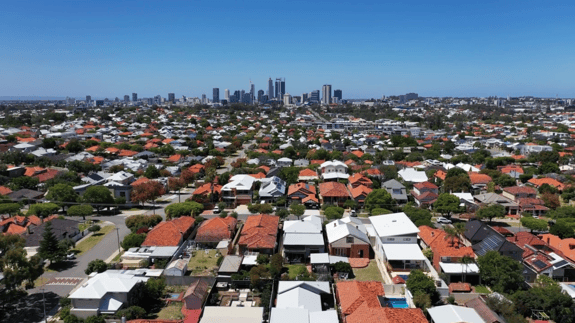 New solutions to Australia's housing problems
Who is LongView
Wherever you are in your property journey, LongView helps you go further. We are an integrated residential property business, working hand in hand with our clients to provide property buying, advisory and management services, and investment funds.
The Australian housing market today does not deliver for many people. Many renters, aspiring first-home buyers, and residential property investors face a myriad of structural challenges. We are changing these by making homeownership more accessible, empowering buyers with expertise, and improving the rental experience for owners and renters.
Our team of property professionals has decades of real-world experience in buying and managing thousands of properties. We marry this field expertise with proprietary data science and innovative financial structures to deliver superior financial performance over the long term.

Too many renters experience insecure, inflexible, and undignified rental agreements, while those trying to buy a home find that deposits are out of reach.

Most buyers deal with sales agents and developers without professional support when making their most important financial decisions in life. As a result, many owners of brand-new apartments have seen their value go backward.

Lots of property owners get poor capital growth along with property management headaches.

Balanced fund managers can't find investment-grade products for the largest asset class in Australia - and one of the best performing on a risk-adjusted basis.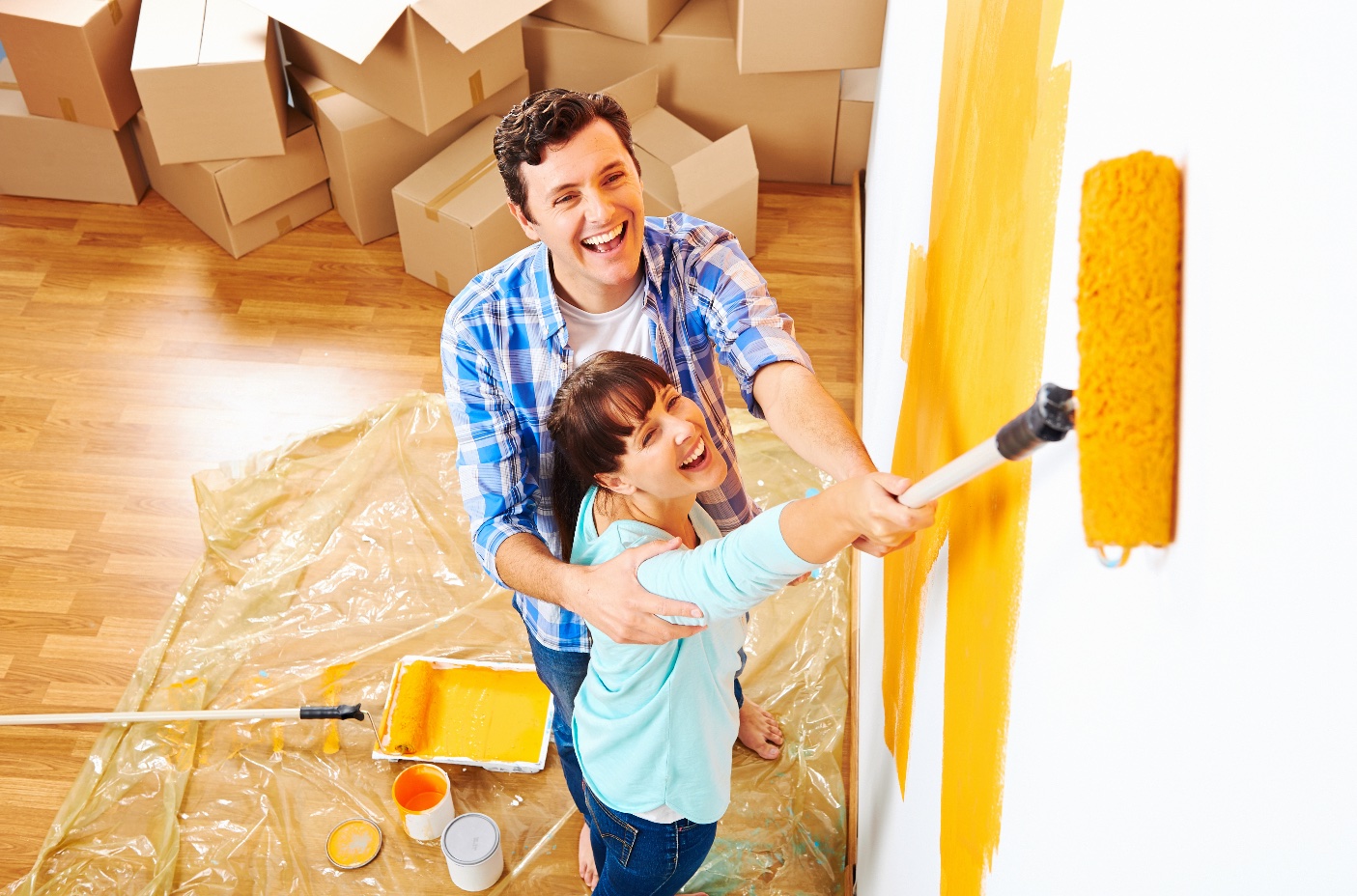 LongView's Residential Property Funds create new solutions to Australia's housing problems while delivering investors liquidity, diversity, superior returns, and social & environmental impact.
Our emphasis is on existing properties, not new builds because "land appreciates, buildings depreciate". Hence, LongView's focus is on capital growth, not yield – matching Australia's unique property market's characteristics.
LongView Homes Investment Fund solves the "deposit gap" for the 1/3 of a generation who don't have the "Bank of Mum & Dad". By co-investing with homebuyers to help them purchase high capital growth properties, our investors share in the levered equity returns and preferential tax treatments of homeowners.
Our next launch will be a Rental Transformation Fund that will deliver environmental retrofit to older dwellings, secure, dignified long-term tenure to renters, and provide the consolidated sites for large-scale affordable housing in the future.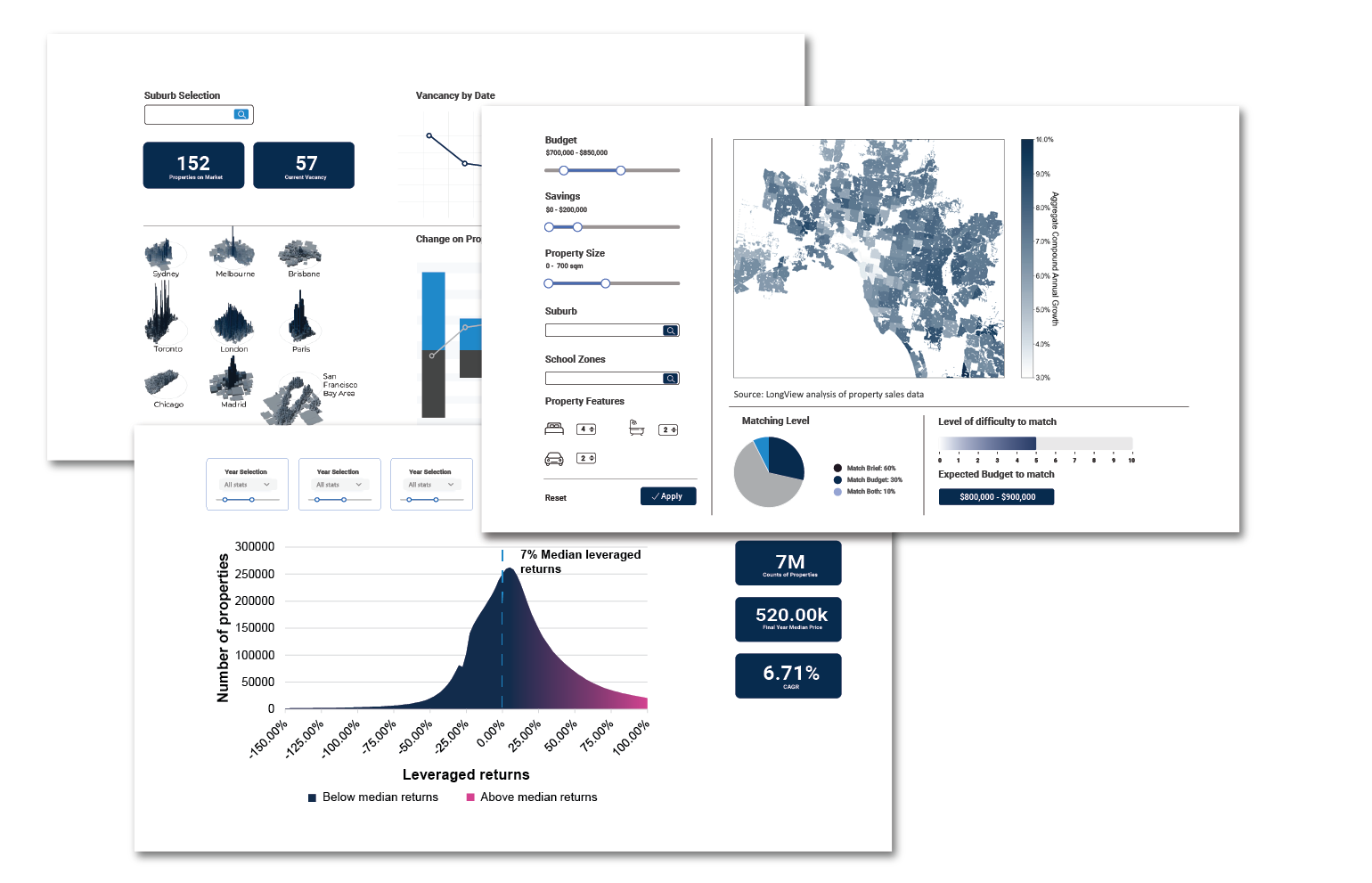 LongView uses exclusive data to give you an edge, monitoring individual properties and market trends all day, every day, to find hidden gems.
We have analysed the sale price of millions of properties in Australia over the past 50 years to determine which ones are more likely to grow in value faster and best suit your needs.