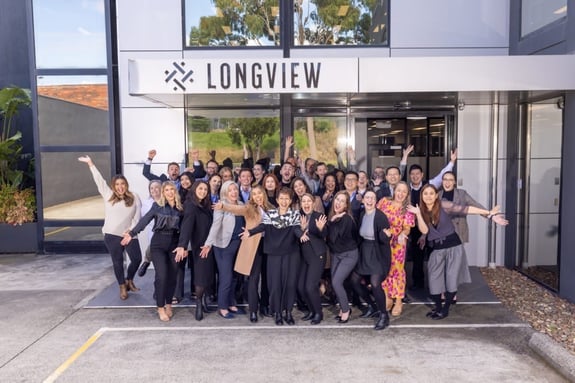 Careers
LongView is team-based organisation, where leadership is among us, not above us, everyone is invited to step up when the situation requires. We combine the flexibility of a start-up with the know-how of world-class companies to create limitless, fast-tracked career opportunities.
To deliver an elite service, we hire the top 10% professionals, pay competitively, train in depth with the best tools, and nurture team morale. You will have all the support you require to set you up for success in your career, within an exciting organisation.
Perks of working at LongView
At LongView, we are proud of our people and team-based culture. We seek to honour our values and make sure you feel recognised and rewarded for your contributions. Equally, it is important that you can have work-life balance and take time out to rest and recharge. We offer the following 'Work Perks' across multiple categories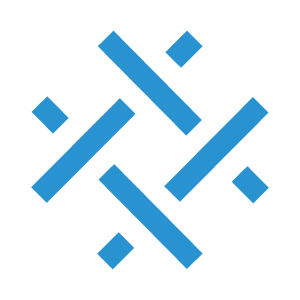 Only LongView
☑️ Discounted fees for the management of your investment property
☑️ Complimentary advice and guidance in buying property using scientific data
☑️ Commission for all new business regardless of your role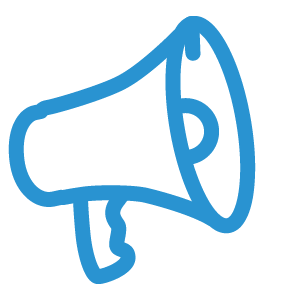 Shout Outs
☑️ Sharing testimonials to recognise each other for great performance and living our values
☑️ Publishing of significant milestones in internal newsletter
☑️ Annual Gala Awards for Excellence Night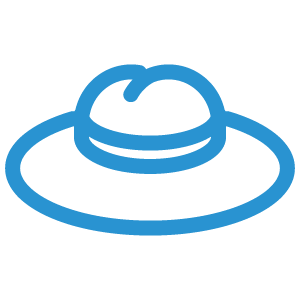 Take a break
☑️ Loyalty/Wellbeing Leave - additional paid leave
☑️ Monthly wellbeing activities
☑️ Morning teas and social activities
☑️ Mobile massages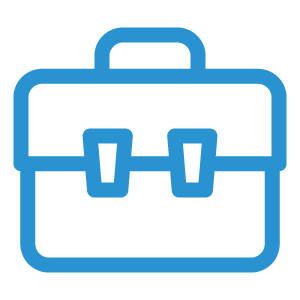 LongView Extras
☑️ EAP Assist to support you and your loved ones
☑️ Volunteer leave to support our community partner
☑️ Flexible Working including WFH and adjusted hours
☑️ Referral program: refer great candidates and be rewarded
☑️ Novated Leases
☑️ Salary Sacrificing Options
☑️ Snack draw / Fresh Fruit
☑️ Parking Reimbursement
Development
☑️ Leadership and training programs
☑️ Certificate and Diploma courses
☑️ LongView Annual Team Conference
☑️ Career Progression Planning
☑️ Industry conferences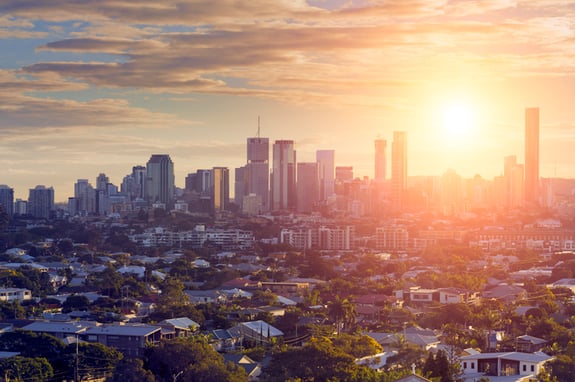 Who is LongView
Wherever you are in your property journey, LongView helps you go further. We are an integrated residential property business, working hand in hand with our clients to provide property buying, advisory and management services, and investment funds.
The Australian housing market today does not deliver for many people. Many renters, aspiring first-home buyers, and residential property investors face a myriad of structural challenges, and there are no investment grade funds as an alternative. We are changing these by making homeownership more accessible, empowering buyers with expertise, and improving the rental experience for owners and renters.
Our team of property professionals has decades of real-world experience in buying and managing thousands of properties. We marry this field expertise with proprietary data science and innovative financial structures to deliver superior financial performance over the long term.