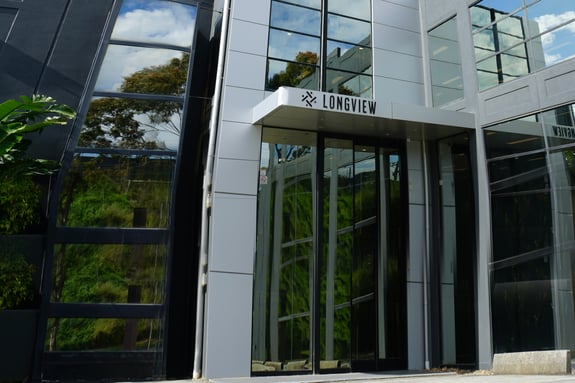 ABOUT US
Who we are
Wherever you are in your property journey, LongView helps you go further. We are an integrated residential property business, working hand in hand with our clients to provide property buying, advisory and management services, and investment funds.
The Australian housing market today does not deliver for many people. Many renters, aspiring first-home buyers, and residential property investors face a myriad of structural challenges, and there are no investment-grade funds as an alternative. We are changing these by making homeownership more accessible, empowering buyers with expertise, and improving the rental experience for owners and renters.
Our team of property professionals has decades of real-world experience in buying and managing thousands of properties. We marry this field expertise with proprietary data science and innovative financial structures to deliver superior financial performance over the long term.
Aligned Interests

Our success is fueled by our clients' success. We thrive by aligning interests with our clients & team members.

Service beyond expectation

We constantly strive

for that "wow" experience, going above and

beyond. We work to be the experts in the industry

and trusted advisors delivering a customer centric

experience.

​

Leadership and Vision

We are working with private property investors to transform the Australian housing market by making homeownership more accessible, empowering buyers with expertise, and improving the rental experience for owners and renters.

Data-driven decisions

We combine decades of deep property experience with cutting-edge data analytics to provide insight and objectivity that enlightens our clients' decisions​

Long-term and holistic focus

Success in Property

Investing is measured over the long term. We keep

the focus on our client's long-term success by

understanding their family, financial and stage-of-

life needs.

​

Manage risks

There are many serious and hidden

risks in property investment and management.

Our first job is to identify those physical and

financial risks and then protect our clients,

tenants, staff & shareholders from them.

​​
Our people stay 3 times longer and build lasting relationships with you
Property is a long-term game. To provide a consistently reliable service over time, we nurture a caring environment that is reflected in the bonds we create with our customers.
Access exclusive property insights from our in-house team of data scientists
We have analysed every property listed in Australia over the past 50 years. We monitor individual properties and market trends all day, every day, to give you an edge.
Over 90% of our new clients come from referrals
Everyone promises great customer service. Our difference is that we deliver. 80% of our clients rate us 8, 9, or 10/10, while the industry average is 4/10.
Our expertise in buying and managing well can get you an extra $1,000,000 in a decade
The difference between buying and managing well or badly is substantial. We have combined this know-how in one place to maximise your results.
Get tailored advice from experts with decades of property, finance, and strategy experience
Our leadership team has backgrounds at firms like Perpetual, McKinsey, and KPMG, combined with decades of property expertise.
Our Vision & Impact
The current Australian residential property market doesn't deliver for lots of people:

Too many renters experience insecure, inflexible, and undignified rental agreements, while those trying to buy a home find that deposits are out of reach.

Most buyers deal with sales agents and developers without professional support when making their most important financial decisions in life. As a result, many owners of brand-new apartments have seen their value go backward.

Lots of property owners get poor capital growth along with property management headaches.

Balanced fund managers can't find investment-grade products for the largest asset class in Australia - and one of the best performing on a risk-adjusted basis.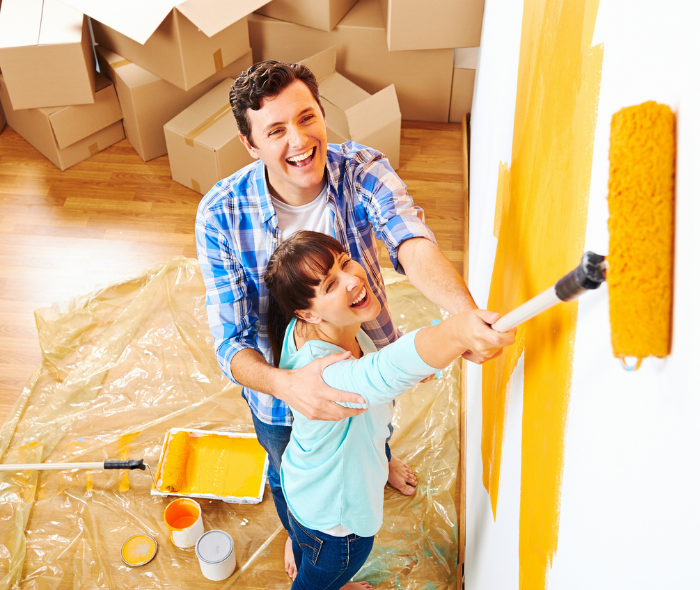 LongView's Residential Property Funds create new solutions to Australia's housing problems while delivering investors liquidity, diversity, superior returns, and social & environmental impact.
Our emphasis is on existing properties, not new builds because "land appreciates, buildings depreciate". Hence, LongView's focus is on capital growth, not yield – matching Australia's unique property market's characteristics.
LongView's Shared Equity Fund solves the "deposit gap" for the 1/3 of a generation who don't have the "Bank of Mum & Dad". By co-investing with homebuyers to help them purchase high capital growth properties, our investors share in the levered equity returns and preferential tax treatments of homeowners.
Our next launch will be a Rental Transformation Fund that will deliver environmental retrofit to older dwellings, secure, dignified long-term tenure to renters, and provide the consolidated sites for large-scale affordable housing in the future.
The Avalon Centre is LongView's official Community Partner. Avalon provides hope, stability and support for the most vulnerable members in our community through a range of programs and the ongoing support from volunteers and partners.​
LongView assists Avalon with financial support, free professional services including property management, advisory and maintenance to help them meet the unmet needs of those who have been forgotten, overlooked and left behind.
"We are incredibly honoured to have been chosen as the official community partner of LongView. We share similar values and holistic focus. LongView's vision for Australian housing is to make home ownership more accessible and dignified."
- Deborah Holmes, Founder, Avalon
Some of the programs run by Avalon include:
Avalon Homes for the Homeless
Clothes & Bedding Distribution
Christmas Gifts and Donations from LongView staff and our rental providers.​
"A huge thank you to our corporate partner LongView, for their amazing generosity of gifts and a cheque to support our mission to bring some Christmas cheer to the disadvantaged and vulnerable members in our community. Presents included all our renters and children in Avalon Homes, our Drop-In visitors and our Homeless friends on the street. Thank you Longview! ❤"
Client Testimonials
Here's what our 500+ happy customers have to say about our services!
⭐⭐⭐⭐⭐
Jane Chen is super helpful. Her service is far beyond my expectation. Jane works in line with other related parties very closely and always keep me updated. I highly recommend Jane to the landlords. You will be in good hands.
⭐⭐⭐⭐⭐
Mark Lim from Longview property has been a pleasure to work with. This was our first investment property and Mark scheduled a meeting to go through the entire process and addressing any queries / concerns we had. Mark has been professional, communicative, and prompt throughout the process of finding a tenant. Mark rent out our property in a very short amount of time! He has been a pleasure to work with.