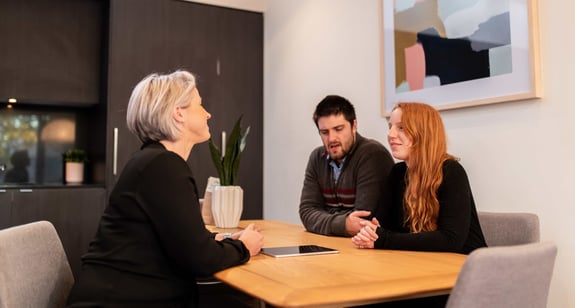 Seller Advisory
Property Advice For Sellers
Seller Advocacy, sometimes referred to as Vendor Advocacy, is a service wherein we provide property sellers with independent professional support and unbiased advice.
As your Sellers Advocate, we research the local agents for you. We aim to identify the strongest sales agent in your area best suited to your property and personal circumstances.
We interview the agents and discuss the proposed marketing campaign, commission fee and local sales successes so you can ultimately choose which agent you would like to work with armed with the confidence of our research and support.
Our service is designed to help you make the most of your property sale:
No Additional Cost

Property Preparation

Agent Selection

Appraisal Management

Campaign Management

Negotiation & Settlement
Know the true value of your property with a free property appraisal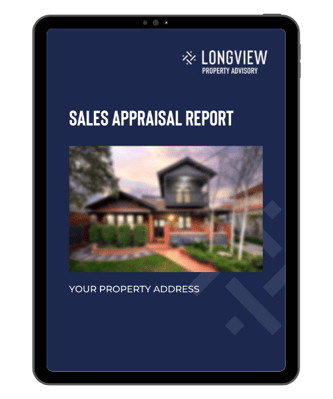 Our experienced local area property specialists can provide you with a property appraisal so you can discover the hidden potential of your biggest asset.
Whether you are thinking of the next move or just want to consider your options, a property appraisal is the first step towards your future.
With a free sales appraisal, whether in person or virtually, we'll help you understand exactly what's involved in getting the best price possible for your property.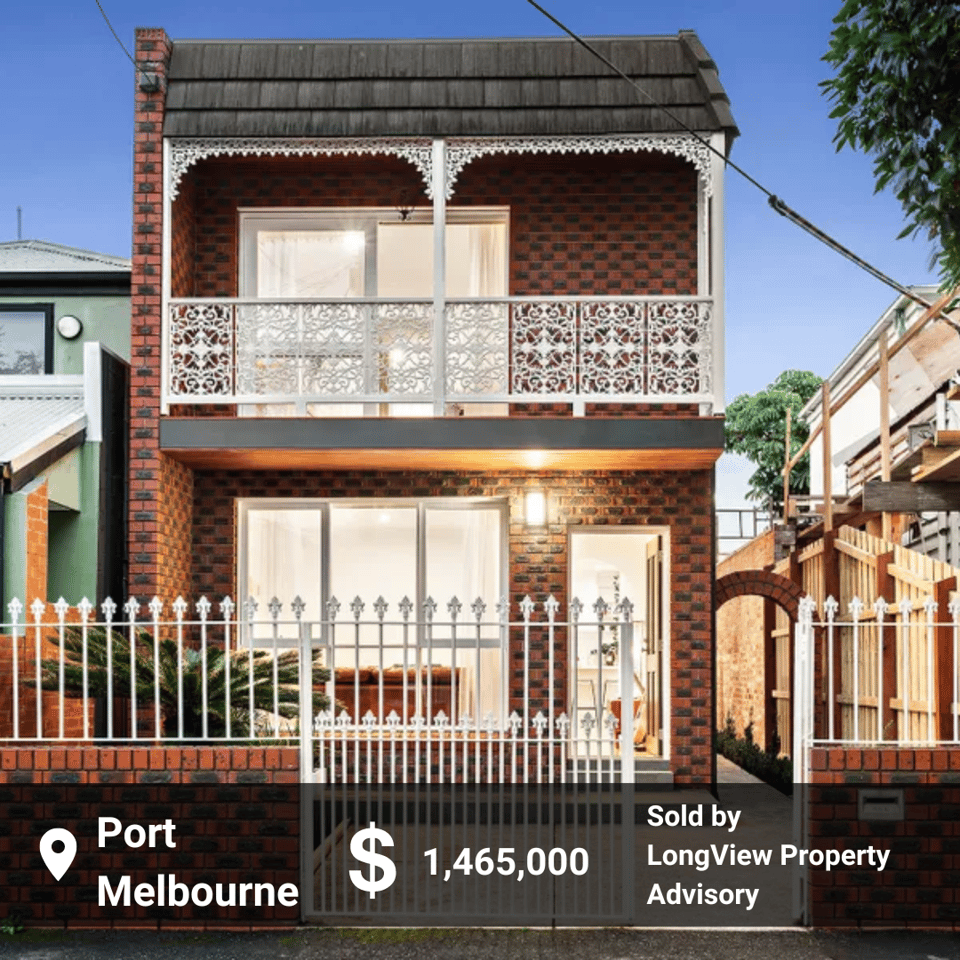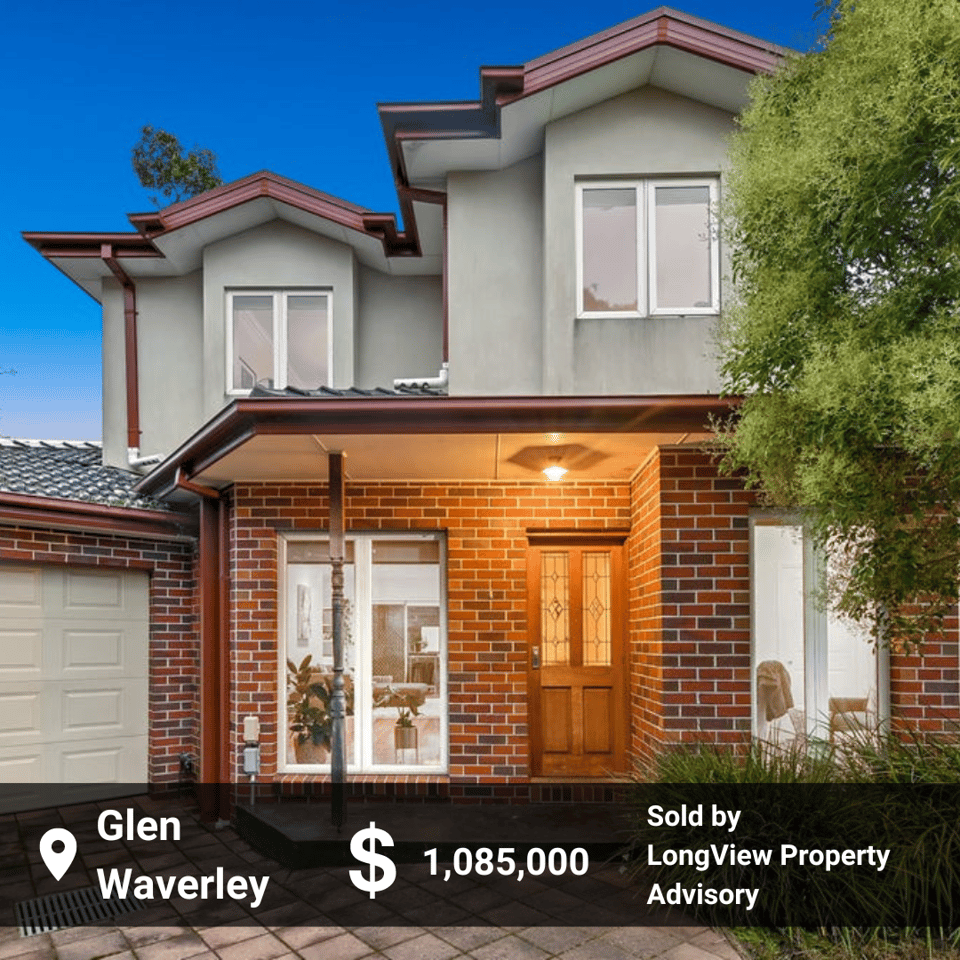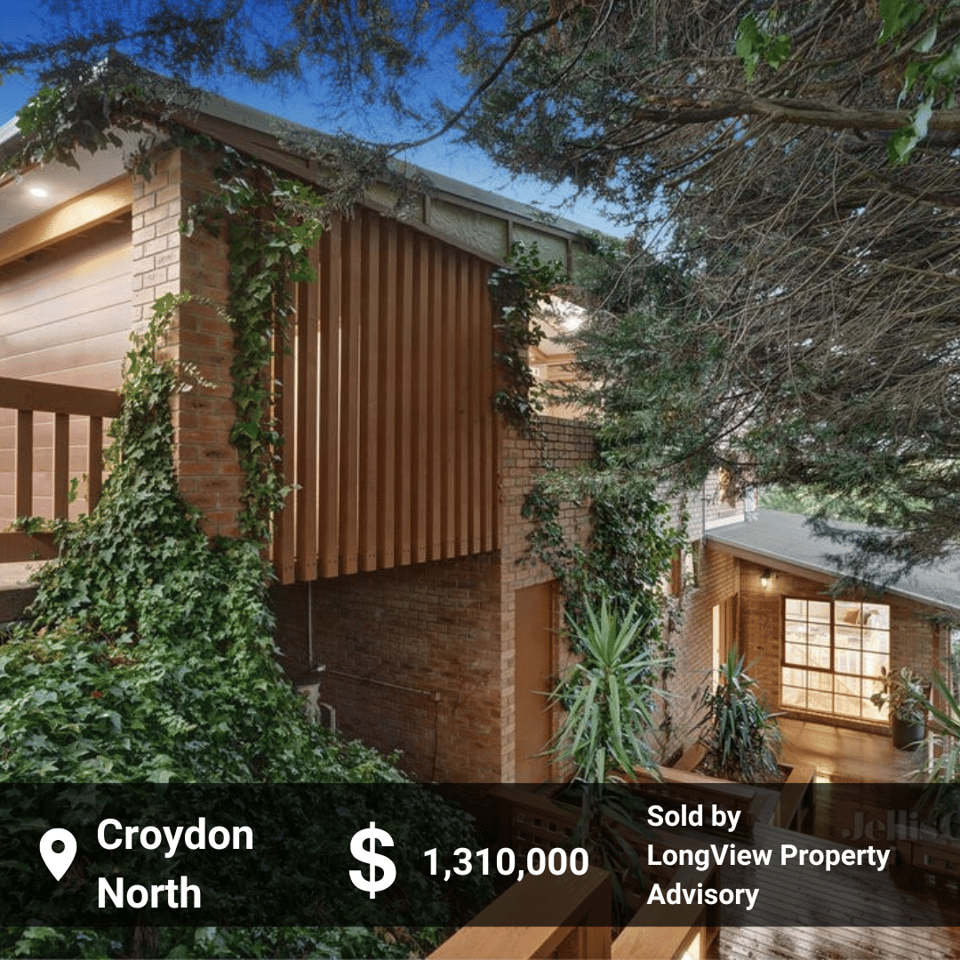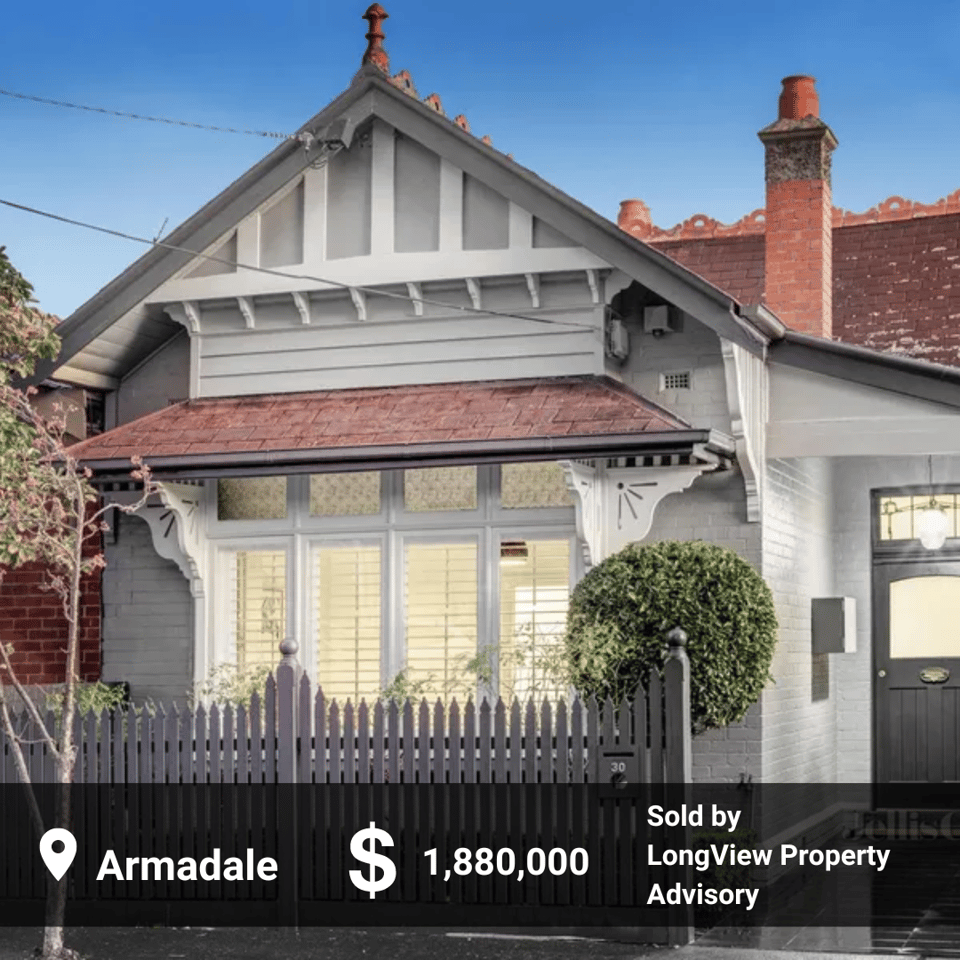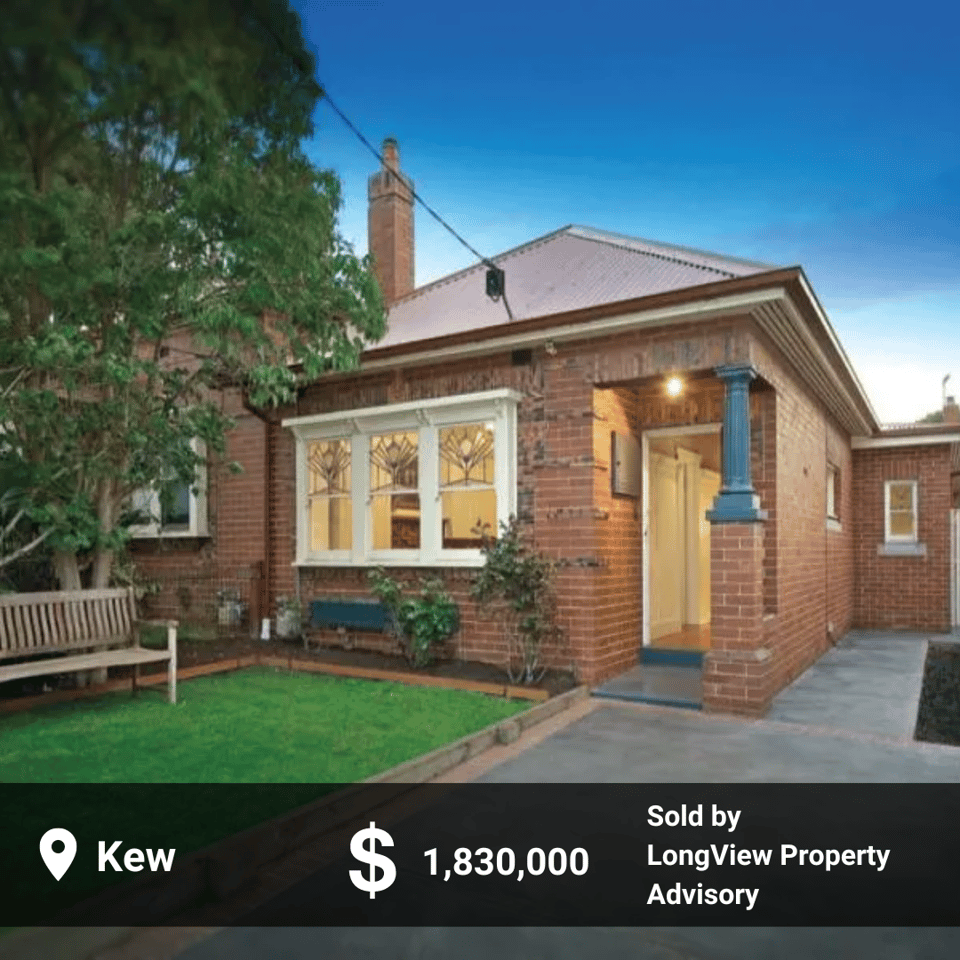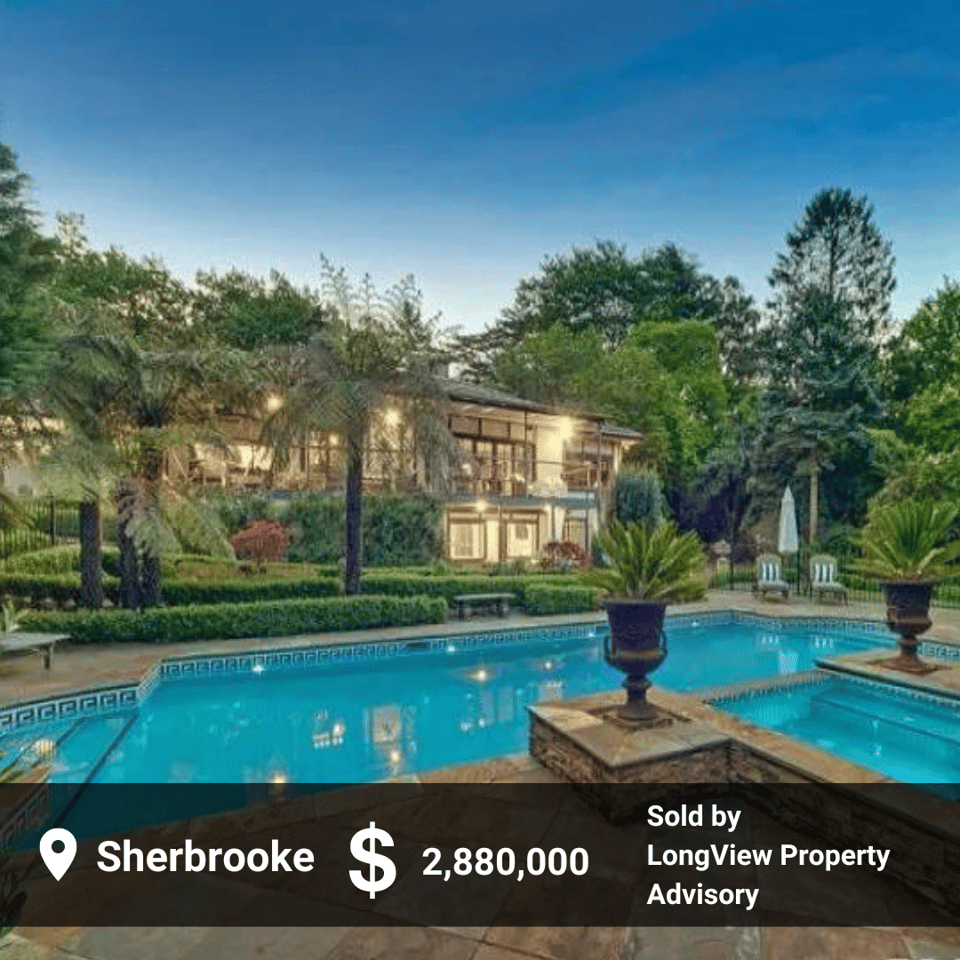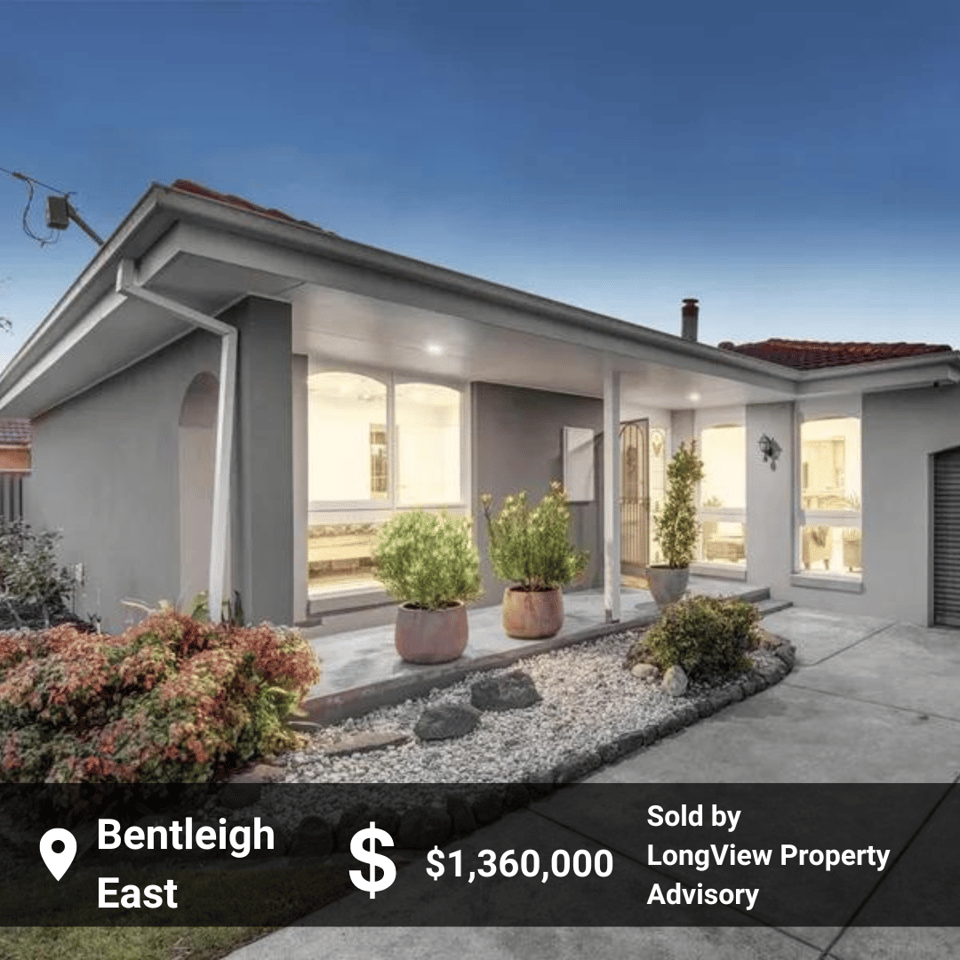 ⭐⭐⭐⭐⭐
" You have made selling our property so much easier. You have taken on all the hassles of organising cleaners and tradespeople. You have made it a breeze for us, a full-time working couple. Our house has definitely been given an extra sparkle after the work has been done. Not having to deal with the real estate agents has made the sale so much more pleasant. We were surprised how smooth the experience has been especially since we were overseas during the sale of the property. Thank you for all your efforts, we are very happy with all your work.""
⭐⭐⭐⭐⭐
"I want to thank you for being there on Saturday and for the benefit of your advice and support. It made it so much easier your team there."
⭐⭐⭐⭐⭐
"Well, what more can I say than many, many thanks for all your help, professionalism and advice on the purchase of Silver Street as well as the sale of Turnbull Avenue. With your friendly, easy manner you have definitely made this process less stressful and easy for us. Plus I have learned a huge amount from you about the buying and selling of houses"
"Melanie Dennis was an outstanding support to my 86 year old Aunt during the recent sale of her property.
Melanie visited my Aunt in her nursing home and treated her with courtesy, honesty and sensitivity through this difficult and emotional time. Melanie was outstanding with her support for the sale process and just "made things happen". She kept us fully informed of proceedings and costs and we were totally delighted when the property reached beyond our expected price."

⭐⭐⭐⭐⭐
"I must compliment her on her wonderful negotiating skills in not only securing an excellent price on purchasing property, but ensuring a top price when selling.
On one occasion, we agreed on a sales figure with a known purchaser, and by the time we received the paperwork, there was another offer of several thousand dollars more than what we had agreed to – fantastic effort."
⭐⭐⭐⭐⭐
"LongView Property Advocates and staff have been a pleasure to deal with and I would thoroughly recommend Domain Property Advocates to anyone interested in having a vendor's advocate to sell their property.
I was impressed with LongView Property Advocates thoroughness, professionalism and expertise in the real estate market together with friendly, open and honest nature."

⭐⭐⭐⭐⭐
"With your friendly, easy manner you have definitely made this process less stressful and easy for us. We've also learnt a huge amount from you about the selling of houses…"
⭐⭐⭐⭐⭐
"I have no doubt that your auction day strategy worked in my favour – it was certainly fun to watch! Your service was invaluable – thanks for being on my side!"
⭐⭐⭐⭐⭐
"Thank you so much!
It was such a relief to get rid of the hassles, inconsistencies and indeterminacy of those smarmy real estate agents! I was happy with the way everything was handled, and the end auction result surpassed my dream amount."

⭐⭐⭐⭐⭐
"I was impressed with the level of service and negotiation skills the Advisors had. This helped to secure a very good agent in our area of Melton. I safved money by using her company and this in turn helped in Advertising costs. Thank you again."


⭐⭐⭐⭐⭐
"From the first time we meet to the sale of our house I have been extremely impressed by your personal approach and extensive knowledge. I would like to thank you for your encouragement and support in finding a terrific agent and throughout the campaign. You gave me the confidence to trust in my own research and opinion and stand my ground when necessary. We made a perfect team all with an important role to play to produce the best outcome. Thank you for taking the stress out of a normally very stressfully occasion and helping us avoid costly mistakes. We found the service you provide to be extremely valuable. May thanks!"

We are with you every step of the property selling journey
Initial meeting & property inspection

We meet you to discuss specific circumstances, explain our service offering and discuss how we can help. We conduct a tour of the property to become completely familiar with the home and discuss the selling process. At this point, our Consultancy Agreement is executed.

Presenting the property

To maximise results, it is essential the property is presented in the best possible manner.

We assess what potential styling, maintenance and/or improvements need to be made to the property, preparing all advice in a report of recommendations.

We have access to several preferred trades and professionals who can assist with the presentation of the property, including painting, landscaping and display furniture.

We manage this entire process.

Agents & Appraisals

Once the property is ready to be presented, we invite the most suitable local agents to inspect the property. We then have agents provide us with an appraisal report, including key information about property value, marketing, advertising costs, campaign-style, method of sale and commission.

Once we receive all appraisals, we review all the information and put relevant findings into a summary report that includes our recommendation on which agent we believe will be most appropriate for your specific circumstances.

Agent Appointed

We negotiate the best terms possible with the selected agent, including negotiating commission, marketing and advertising rates. An exclusive sale or auction authority is then executed.

We coordinate photography, floorplan and advertising, and once you approve, the property is ready to go live on the market.

Campaign

Once the property is live on the market, it is advertised through various media channels. Brochures are produced, a board is erected outside the property and open for inspections are booked.

All communication from the agent is managed by us, including potential purchase inquiries, open-for-inspection results and any offers. Importantly, you avoid all potential sales jargon, aggressive tactics and standard scripts from the selling agent.

We only provide you with accurate, honest and relevant information.

Settlement

When the best outcome is achieved and the property is sold, we complete all the necessary paperwork, exchange contracts and forward documents to appropriate parties on your behalf.

At settlement, all outstanding costs and expenses are settled, and the balance of proceeds of the sale distributed to all relevant parties