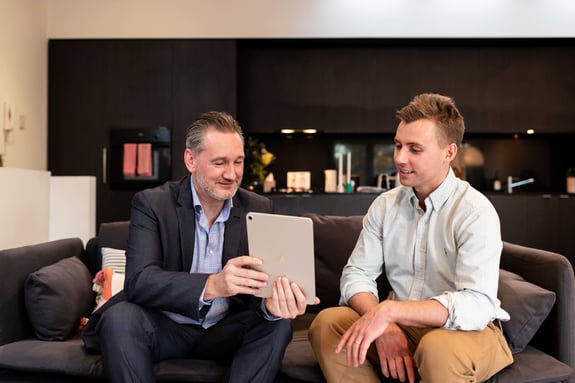 Partner with Us
Enabling you to help your clients find, purchase, and sell the right properties with confidence.
Expert Advice on Property
Smart property decisions backed by 50 years of property data - no other agency in Australia can offer this.
LongView brings an entirely new approach to all real estate transactions. Our award-winning Property Advisors know the intricacies of the property market, providing you with independent advice and using objectivity to enlighten your decisions. With intimate knowledge of A-grade properties, LongView can give you access to local insights across every suburb.
Partner With us
At LongView, we understand the importance of having reliable partners in the property industry, which is why we strive to provide our partners with the resources, tools, and data science to help your clients make informed decisions.
Our partnerships with mortgage brokers, agents, and other industry professionals allow us to provide a comprehensive service to our clients.
We offer our partners access to our proprietary data analytics, which provides insights on market trends and property values, as well as our tools and resources, which include checklists, and guides to help your clients navigate the property buying or selling process.
By empowering our partners with the right information, we can help you provide a higher level of service to your clients and ultimately drive better outcomes for everyone.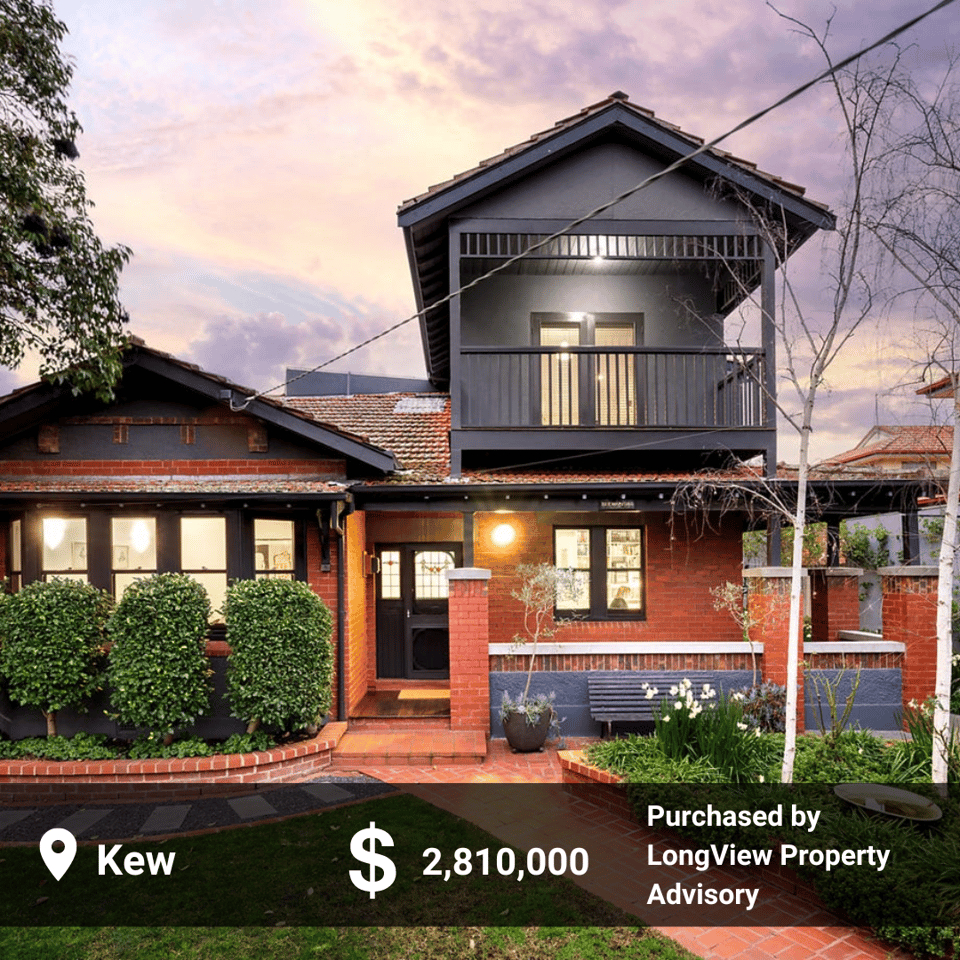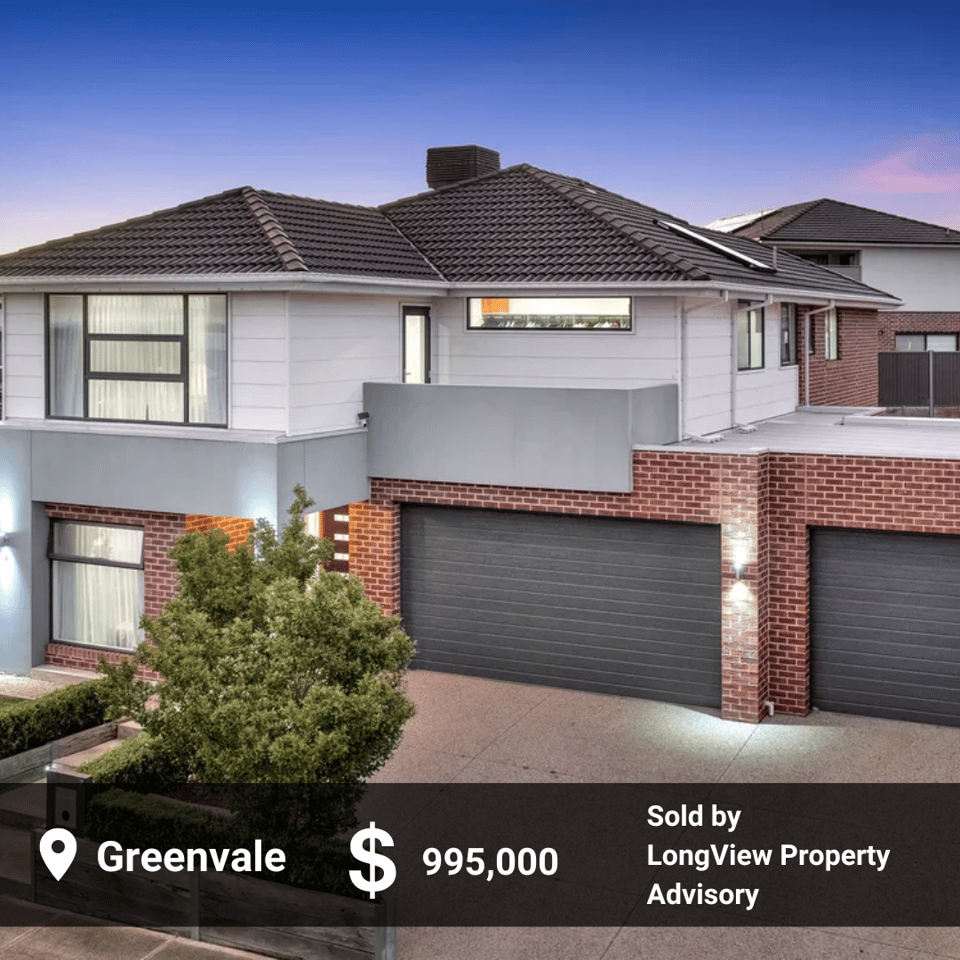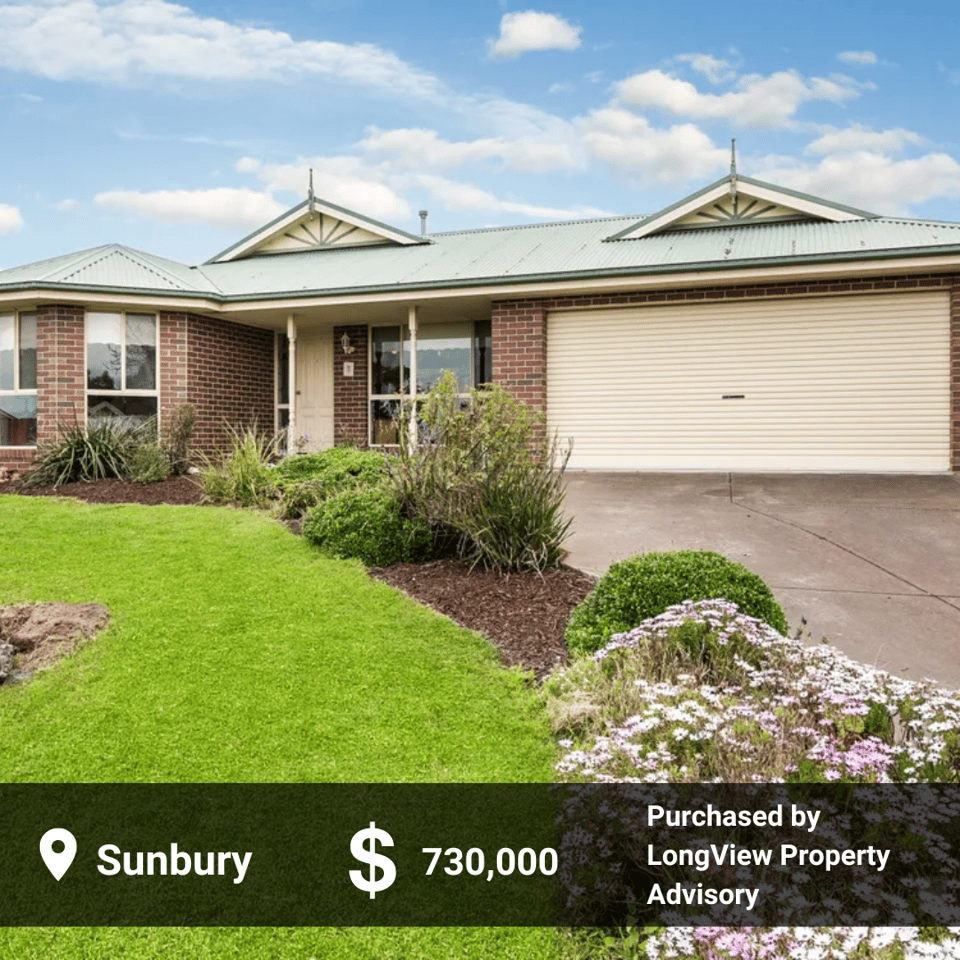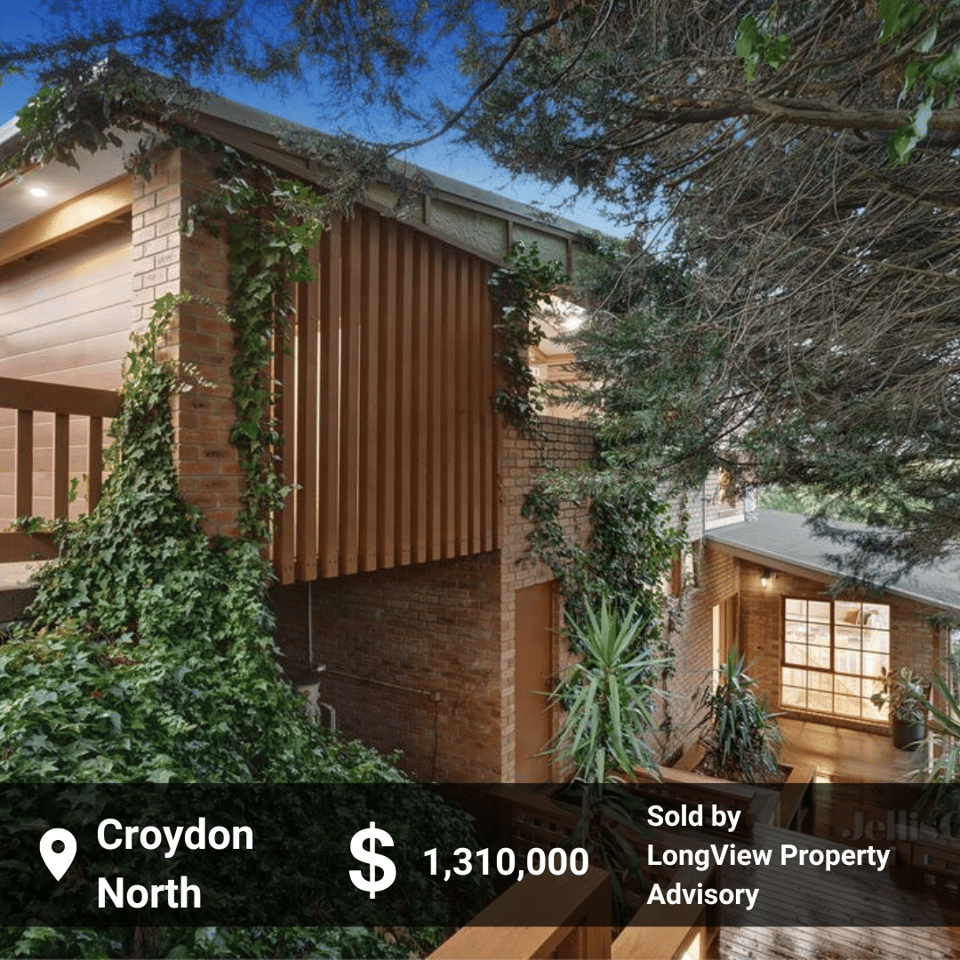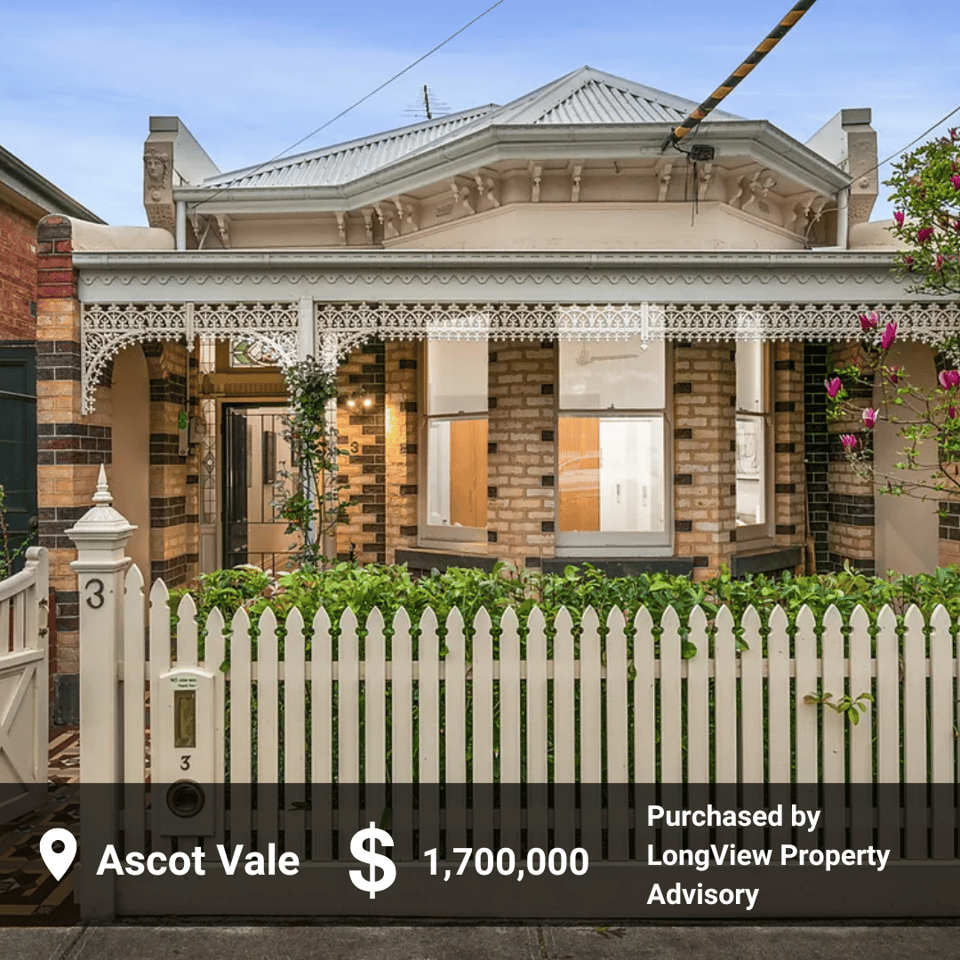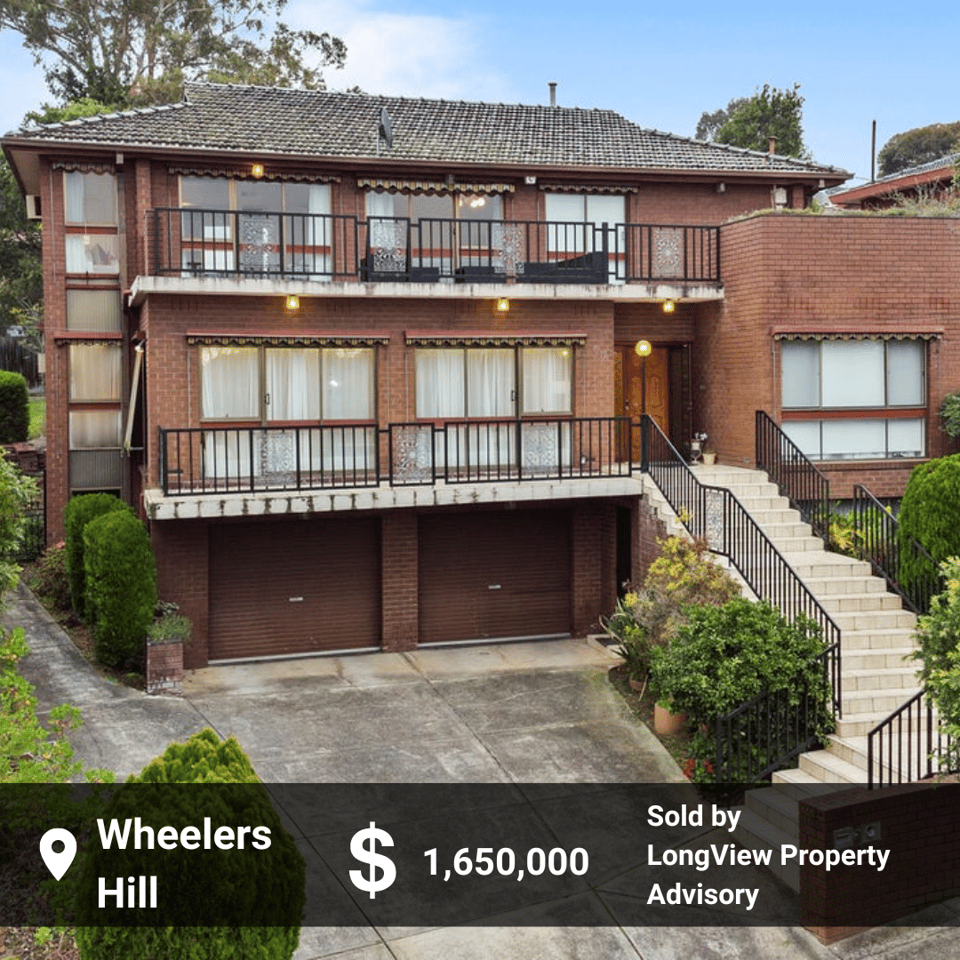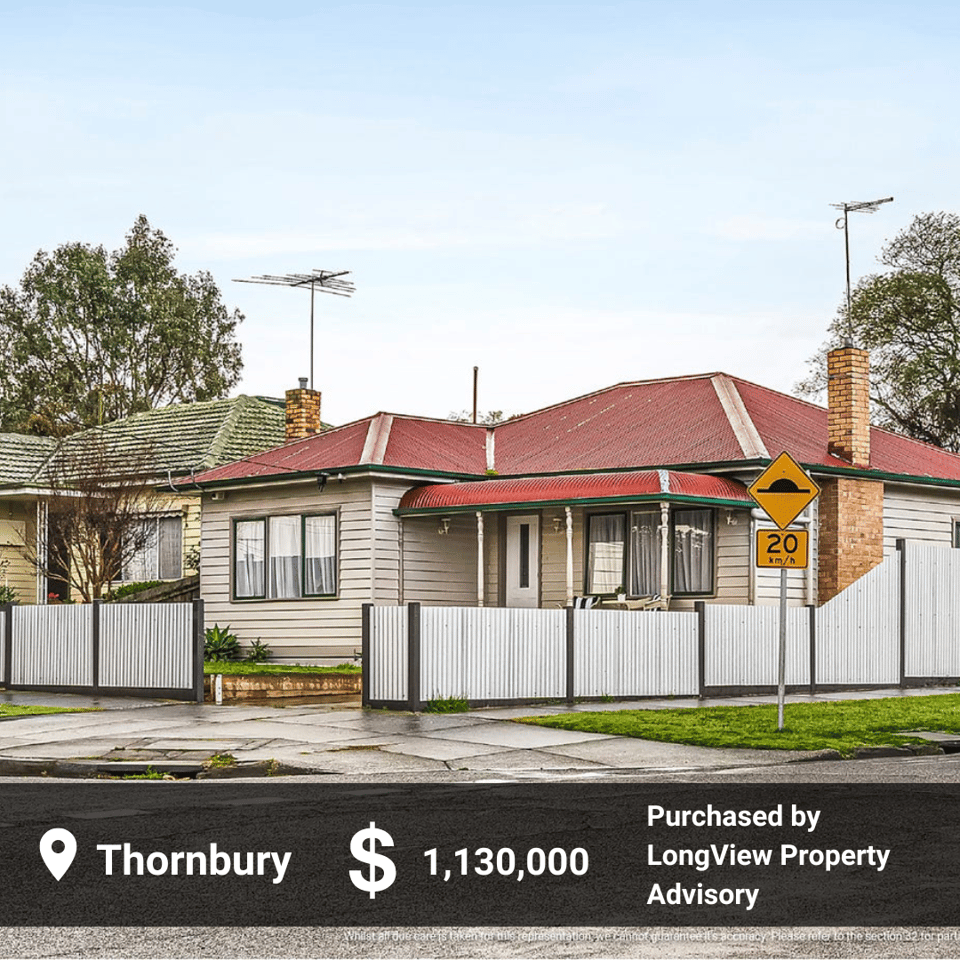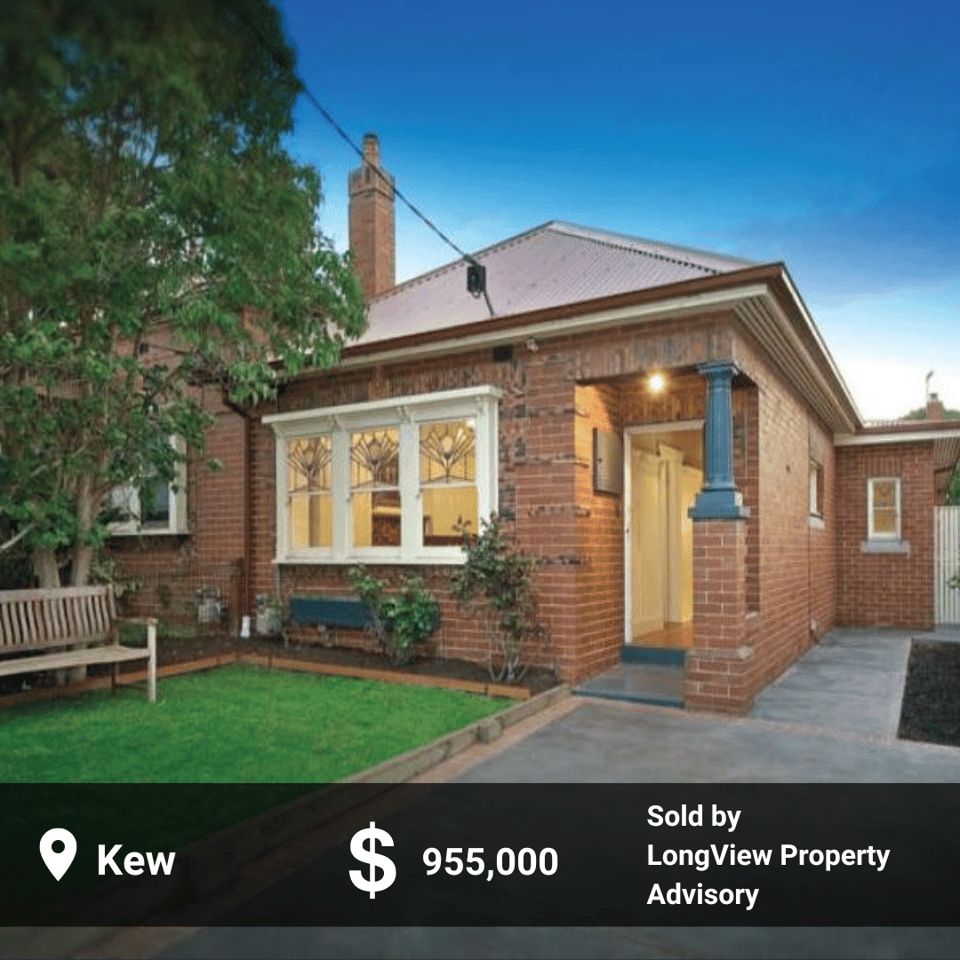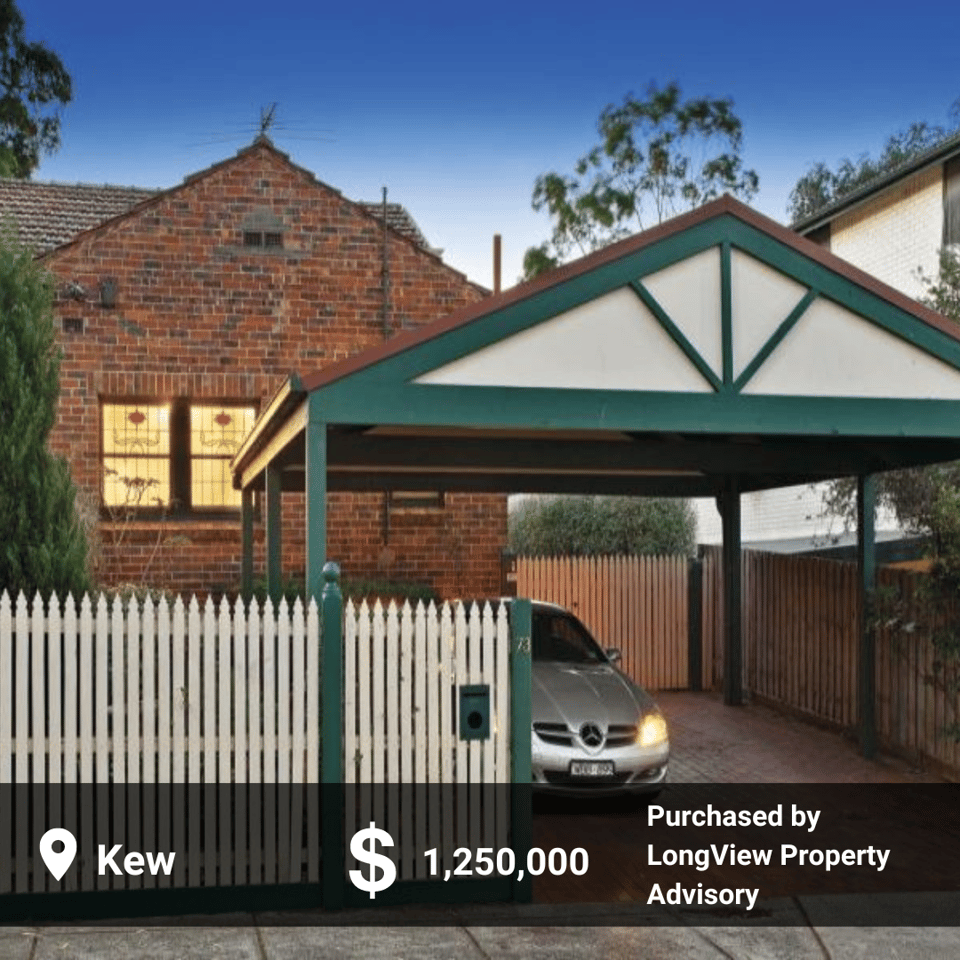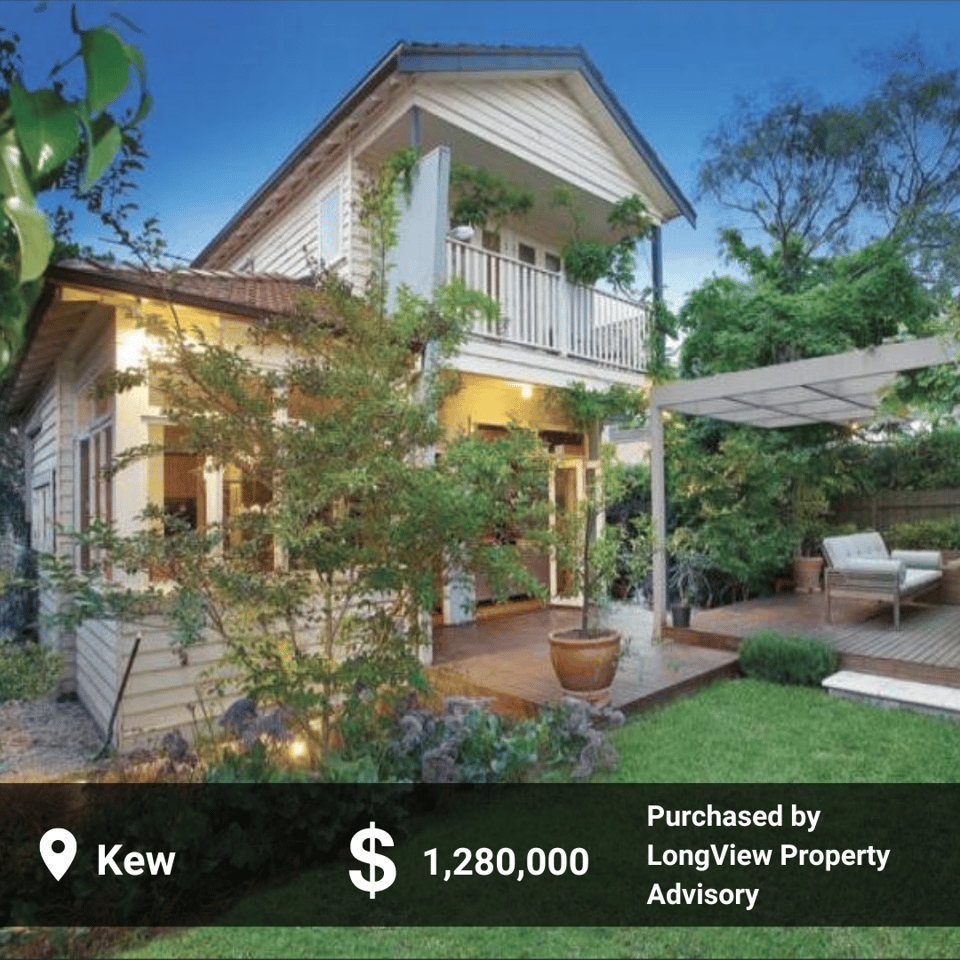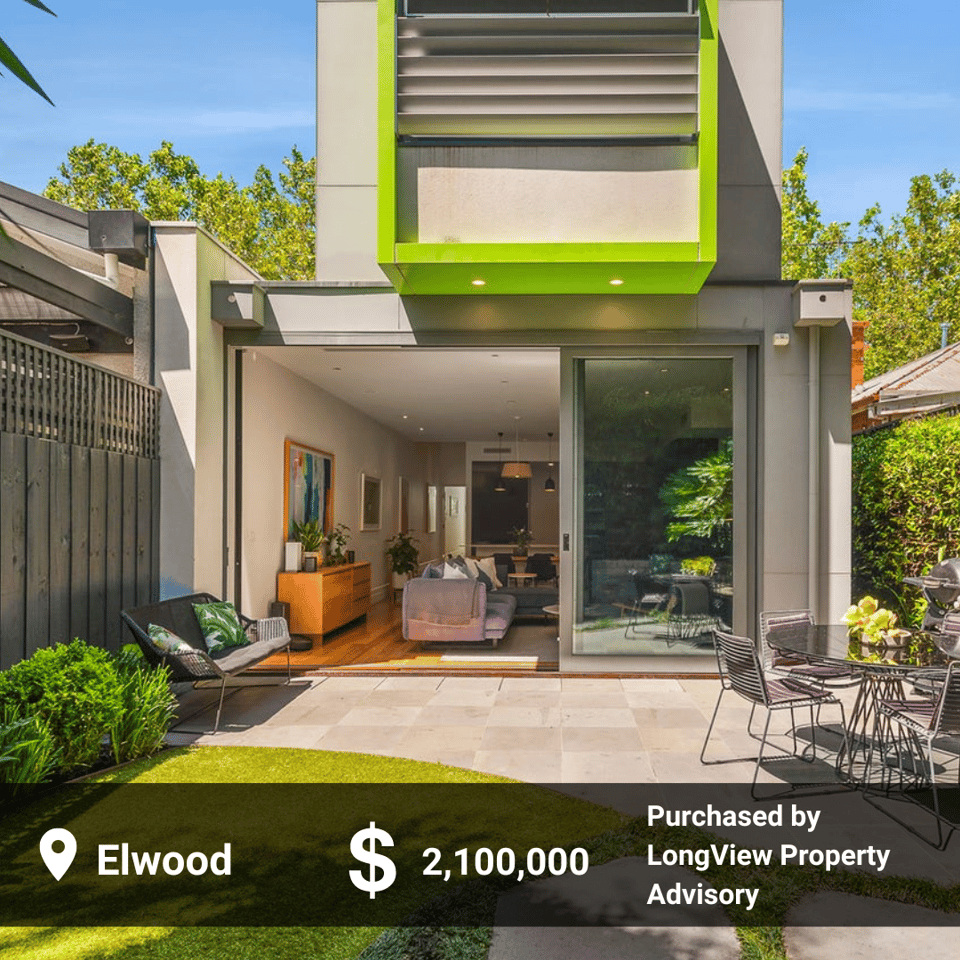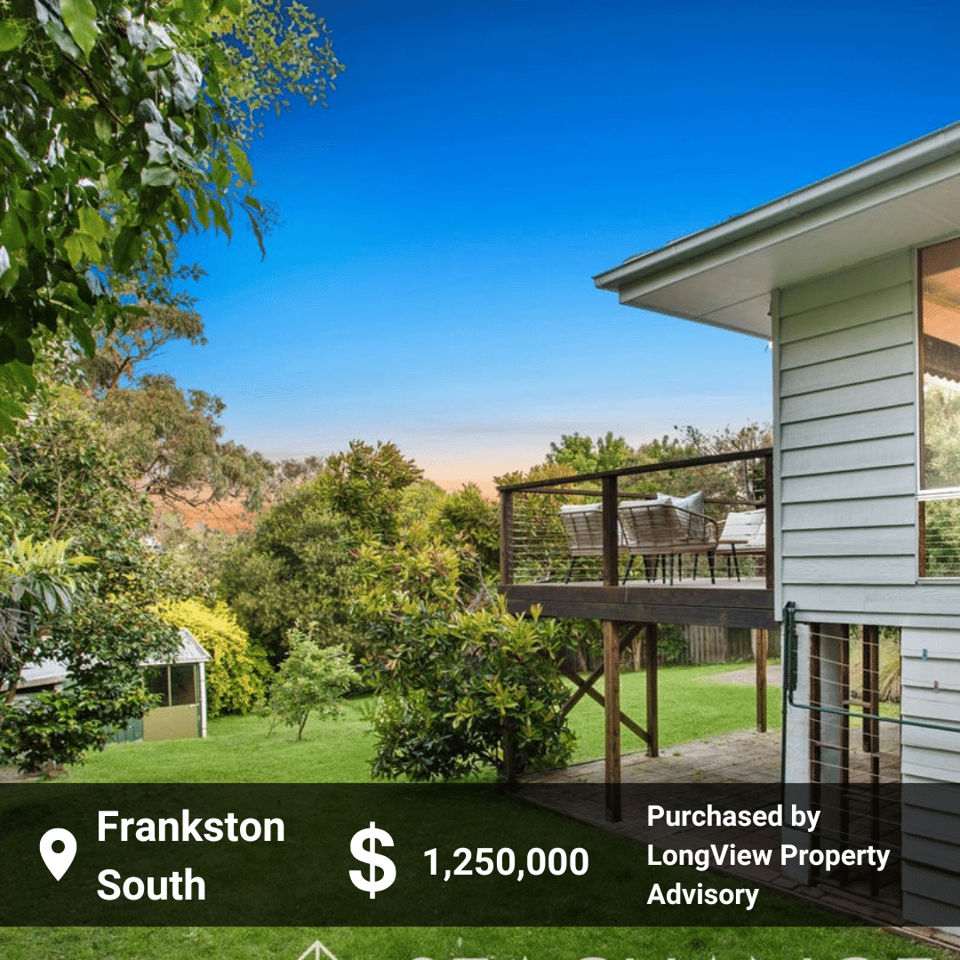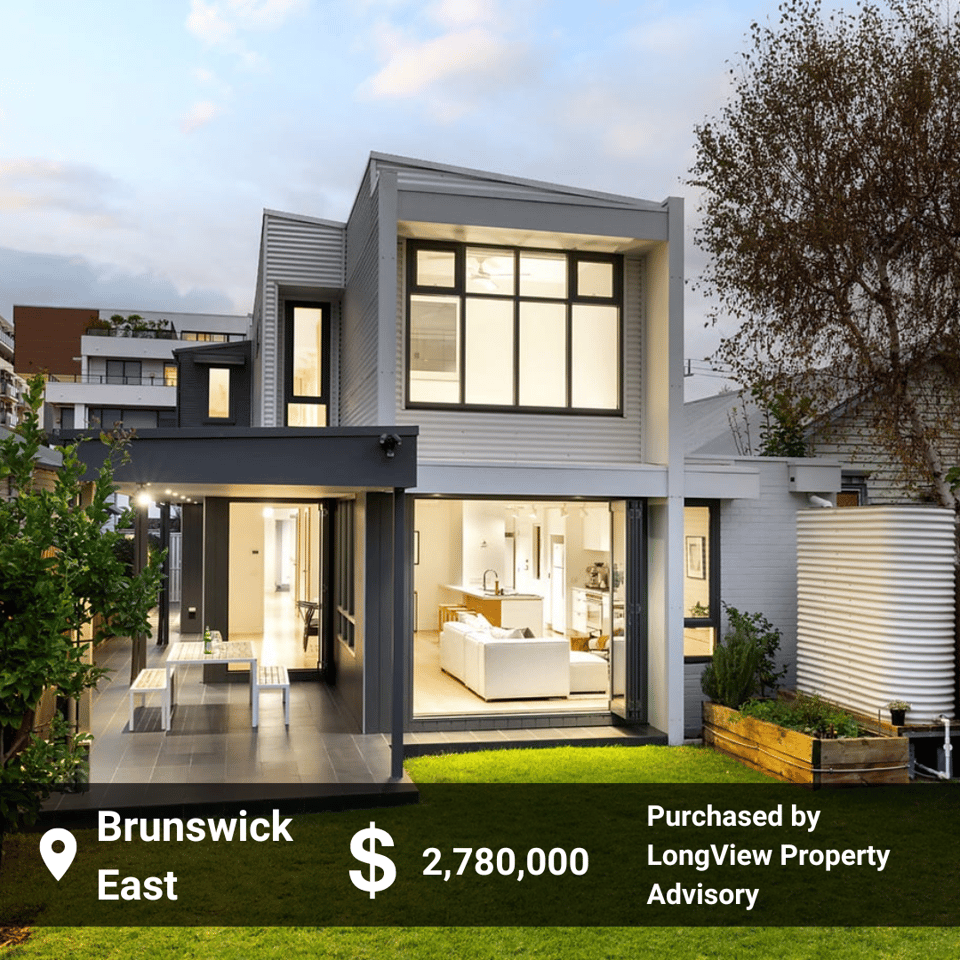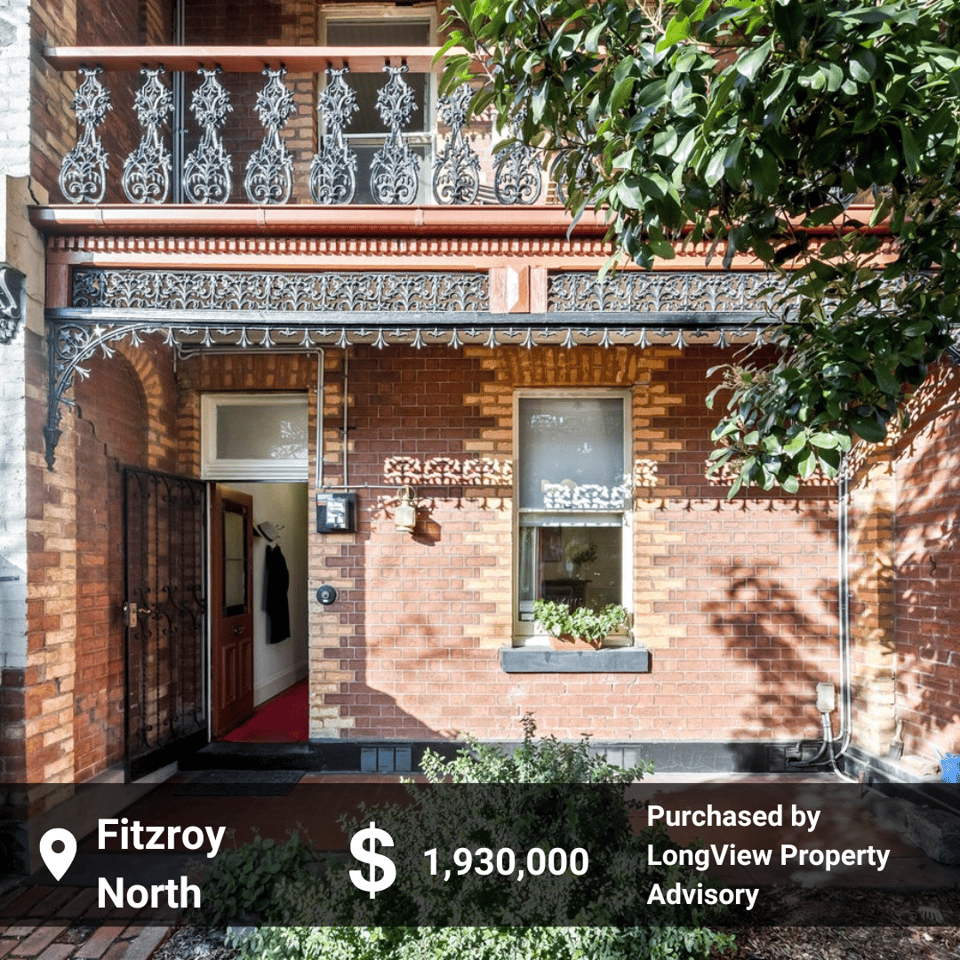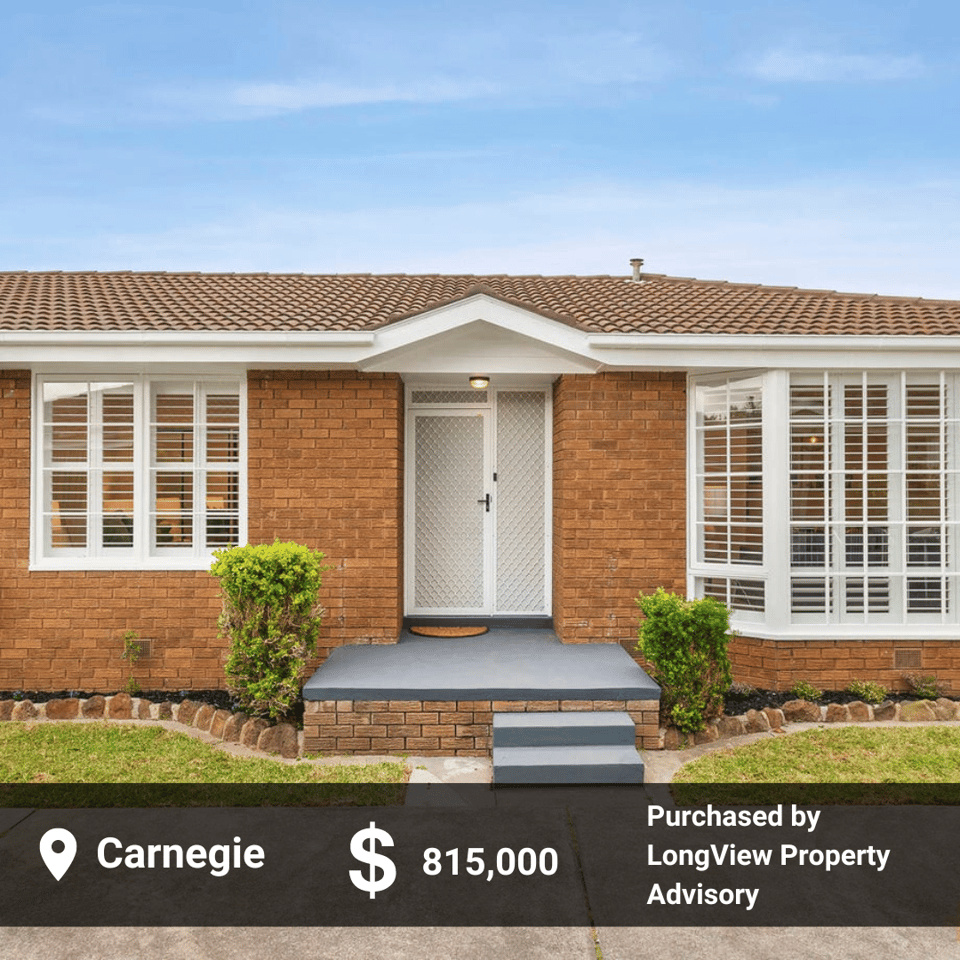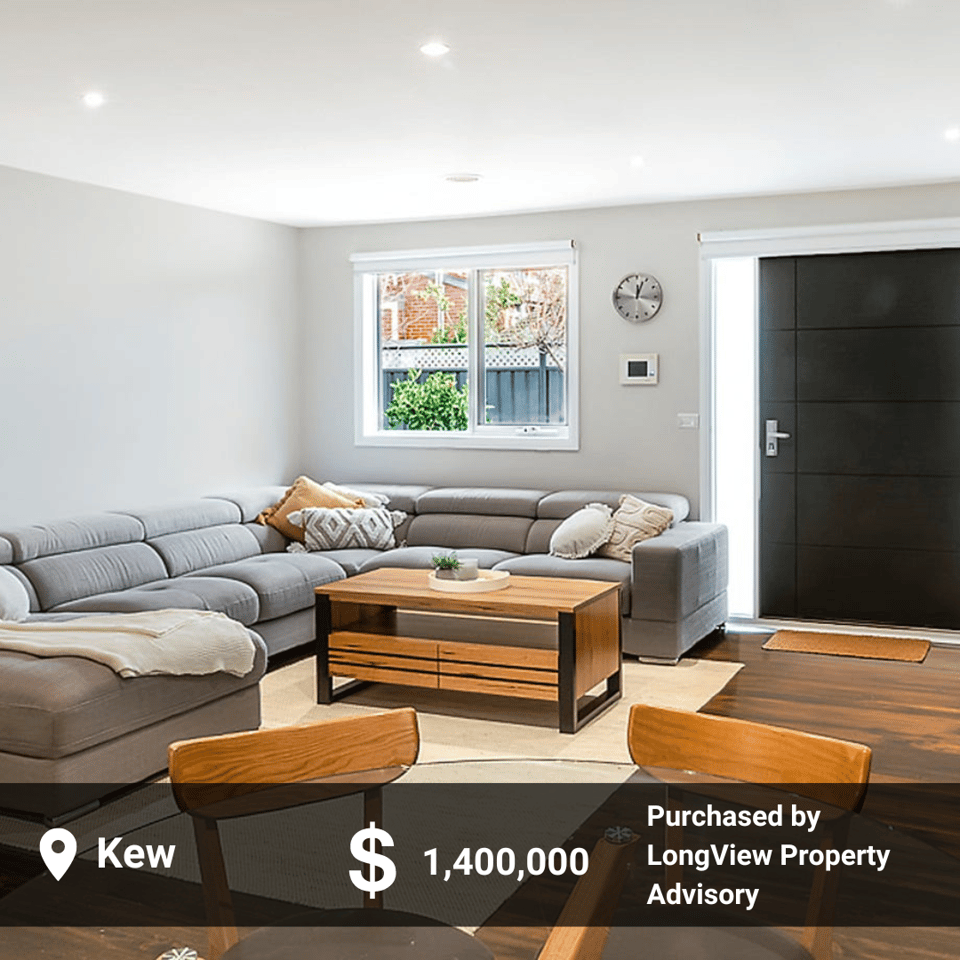 "Thank you for the help and support over the past six months with the purchase of our investment property. Your professionalism, attention to detail and never-ending work has been far beyond the level of service expected"
"Your professionalism, knowledge, guidance, advice and support from looking at properties, to shortlisting, making offers and pre-settlement inspections was invaluable and your customer focus was exceptional, you kept me up to date along with way and I valued your friendly and professional approach. Overall I think you saw my project of finding a property, as your project too, I knew you wanted the outcome to come out as well as I did and I always felt like I was in good hands. I look forward to working with you again in the future"
"Many thanks to you both for your assistance in the successful purchase of my new home! It was a pleasure to deal with you both, always professional, attentive and reliable. I would have no hesitation in recommending your company to friends and relatives."
"Well, what more can I say than many, many thanks for all your help, professionalism and advice on the purchase of Silver Street as well as the sale of Turnbull Avenue. With your friendly, easy manner you have definitely made this process less stressful and easy for us. Plus I have learned a huge amount from you about the buying and selling of houses"
"I highly recommend LongView to anyone looking to buy any type of property in Melbourne. The team were amazing , we felt nothing was too much trouble for them. They put in so much effort and we got a great result thanks to them. They also have such vast local knowledge and experience which took the worry out of purchasing our first investment property"
"LongView far and way exceeded all our expectations. Their dedication, professionalism and approach to the job at hand were outstanding. It was a pure breath of fresh air to deal with an organisation that delivers first class customer service."
"I felt very safe with LongView by my side"
"I have no doubt that your auction day strategy worked in my favour – it was certainly fun to watch! Your service was invaluable – thanks for being on my side!"
"I was deeply impressed by your professional approach to the purchase and as you know delighted by the price that you eventually negotiated at the auction which was, as you are aware, $40,000 less than the maximum we were prepared to pay for the property"