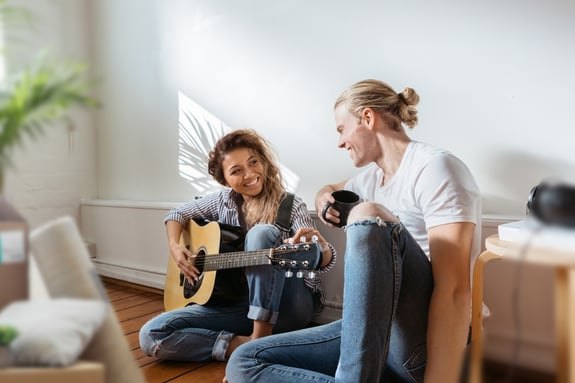 First Home Buyers
Buying Advice For First Home Buyers
Buying your first home is one of the most significant financial decisions you'll make in your lifetime, and whilst the real estate market may, at first glance, seem a little overwhelming, it certainly doesn't have to be. Our Property Advisors help make your first property purchase the fun and exciting experience it should be.
We understand that finding a home to live in is different to finding an investment property; there are generally more boxes to tick and more emotion surrounding each decision.
We offer a supportive environment with unrivalled knowledge of the real estate market, including access to properties not available to the general public, giving you the buying edge you need to get into the market.
We are with you every step of the way
Understanding Your Needs

Buying a property is about more than just price and location - it's about discovering what is
important to you by working through all the finer details that will make this investment fulfil all your practical, financial and emotional needs. Our role is to ensure the property you purchase and your experience in getting there aligns with those all-important goals we discuss from the onset.

Finding the Right Property

With your vision and our expertise, we will devise an appropriate and achievable blueprint of what you want to achieve and how to get there – including a budget, property pre-requisites, timeframe, strategy and more.

Securing your Home

With a wealth of negotiation and auction experience, once we find the most appropriate property that meets your investment criteria, we secure the property at the best possible price with the best possible terms.

We also have a network of professional partners to ensure all aspects of your property purchase are met, creating a seamless buying experience.

Moving Forward Together

It's essential we have a mutually rewarding and respectful working relationship for our
service to be successful. We achieve this through honesty, clear communication, keeping an
open mind, and accountability to our values and service excellence. We are proud of our long-term relationships with our clients, now and long into the future.
TOUCH
Eliminate Common Mistakes
Too many people buy property without proper due diligence; we offer insight and integrity for your purchasing decisions.
TOUCH
Superior Returns
Our expertise allows us and selects the properties with the highest potential to deliver superior returns.
TOUCH
Independent Advice
We are professional, independent and approachable, offering informed property advice.
TOUCH
Better Returns
Our expertise & data allows us and selects the properties with the highest potential to deliver superior returns over the long term.
TOUCH
Access Off-Market Properties
We use our unparalleled data analytics capability and strong relationships to find the finest on- and off-market properties.
TOUCH
Remove Stress
Remove unwanted emotions and stress by entrusting us to create a seamless buying process and do all the hard work for you.
TOUCH
Save Time
Buying a home takes time; don't spend your nights and weekends searching for property; let us do it for you
TOUCH
Save Money
We save you money by negotiating the best terms possible and ensure the market works in your favour.
TOUCH
Local Experience
Work with local agents to find the best off-market and on-market properties who know the Melbourne's property market.
"I felt very safe with LongView by my side"
"Many thanks to you both for your assistance in the successful purchase of my new home! It was a pleasure to deal with you both, always professional, attentive and reliable. I would have no hesitation in recommending your company to friends and relatives."
"Well, what more can I say than many, many thanks for all your help, professionalism and advice on the purchase of Silver Street as well as the sale of Turnbull Avenue. With your friendly, easy manner you have definitely made this process less stressful and easy for us. Plus I have learned a huge amount from you about the buying and selling of houses"
"LongView far and way exceeded all our expectations. Their dedication, professionalism and approach to the job at hand were outstanding. It was a pure breath of fresh air to deal with an organisation that delivers first class customer service."
"I have no doubt that your auction day strategy worked in my favour – it was certainly fun to watch! Your service was invaluable – thanks for being on my side!"
"Your professionalism, knowledge, guidance, advice and support from looking at properties, to shortlisting, making offers and pre-settlement inspections was invaluable and your customer focus was exceptional, you kept me up to date along with way and I valued your friendly and professional approach. Overall I think you saw my project of finding a property, as your project too, I knew you wanted the outcome to come out as well as I did and I always felt like I was in good hands. I look forward to working with you again in the future"
"I was deeply impressed by your professional approach to the purchase and as you know delighted by the price that you eventually negotiated at the auction which was, as you are aware, $40,000 less than the maximum we were prepared to pay for the property"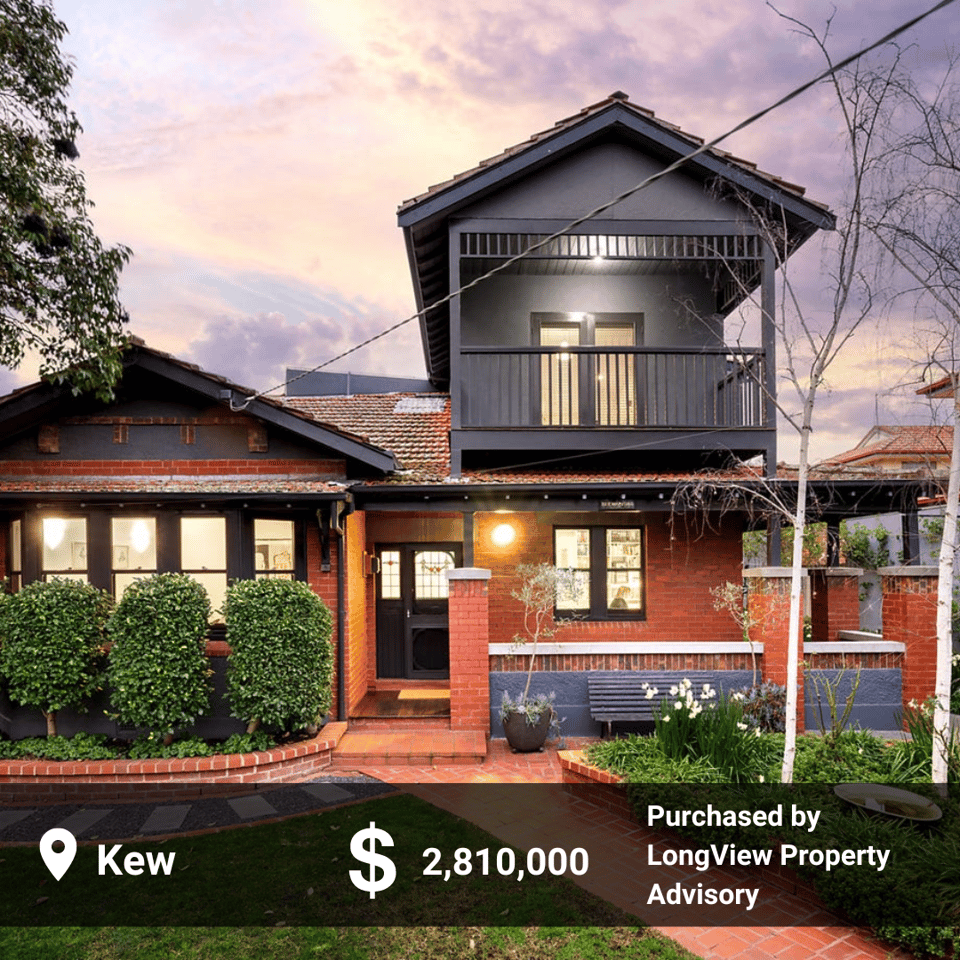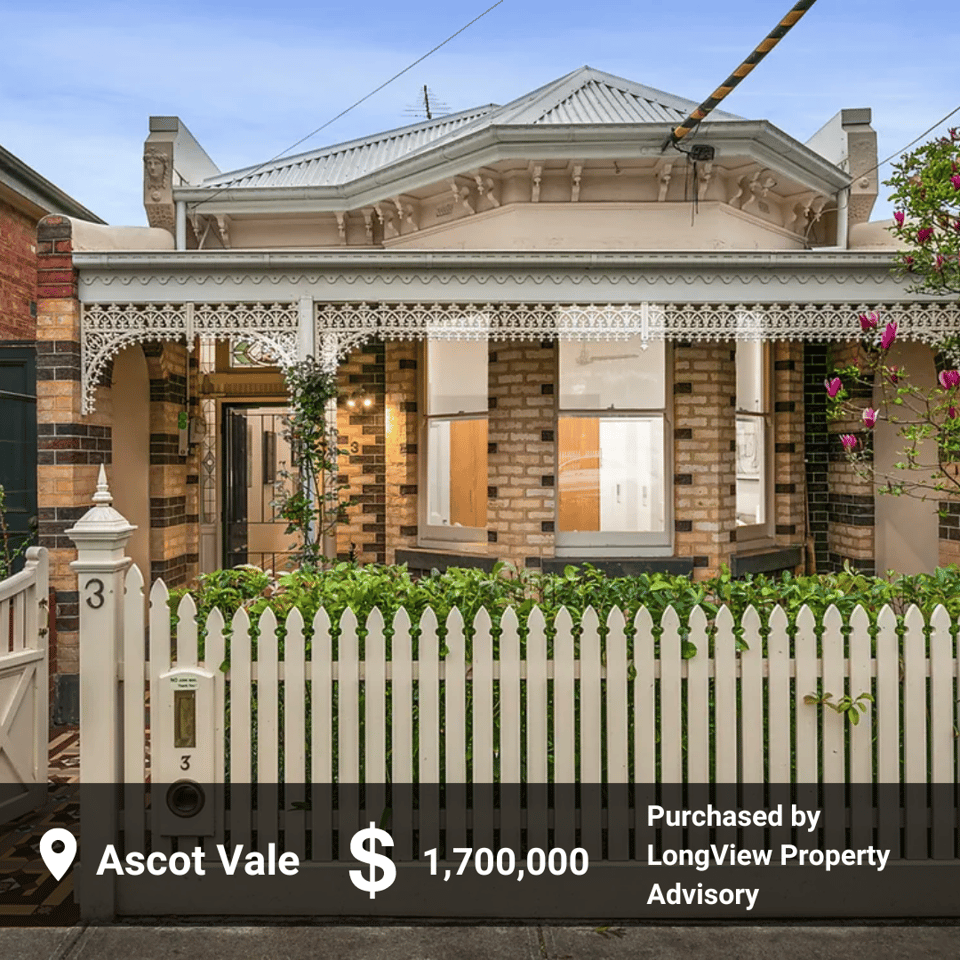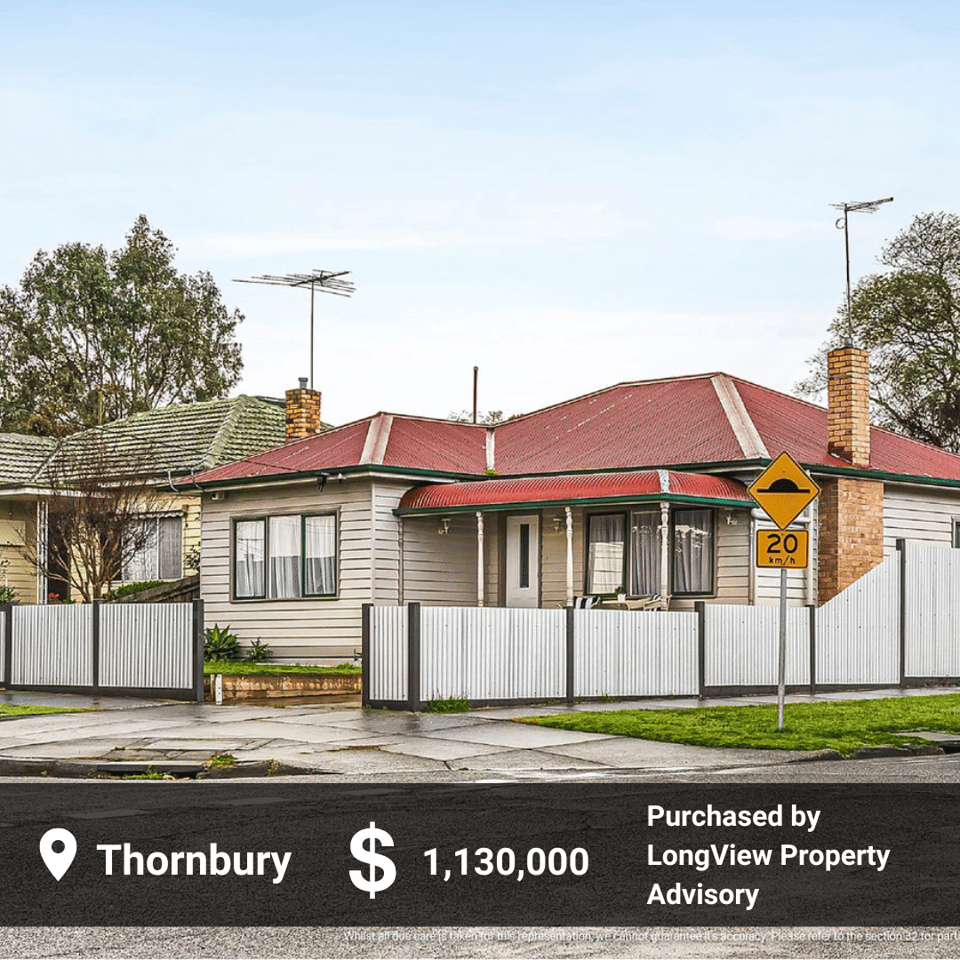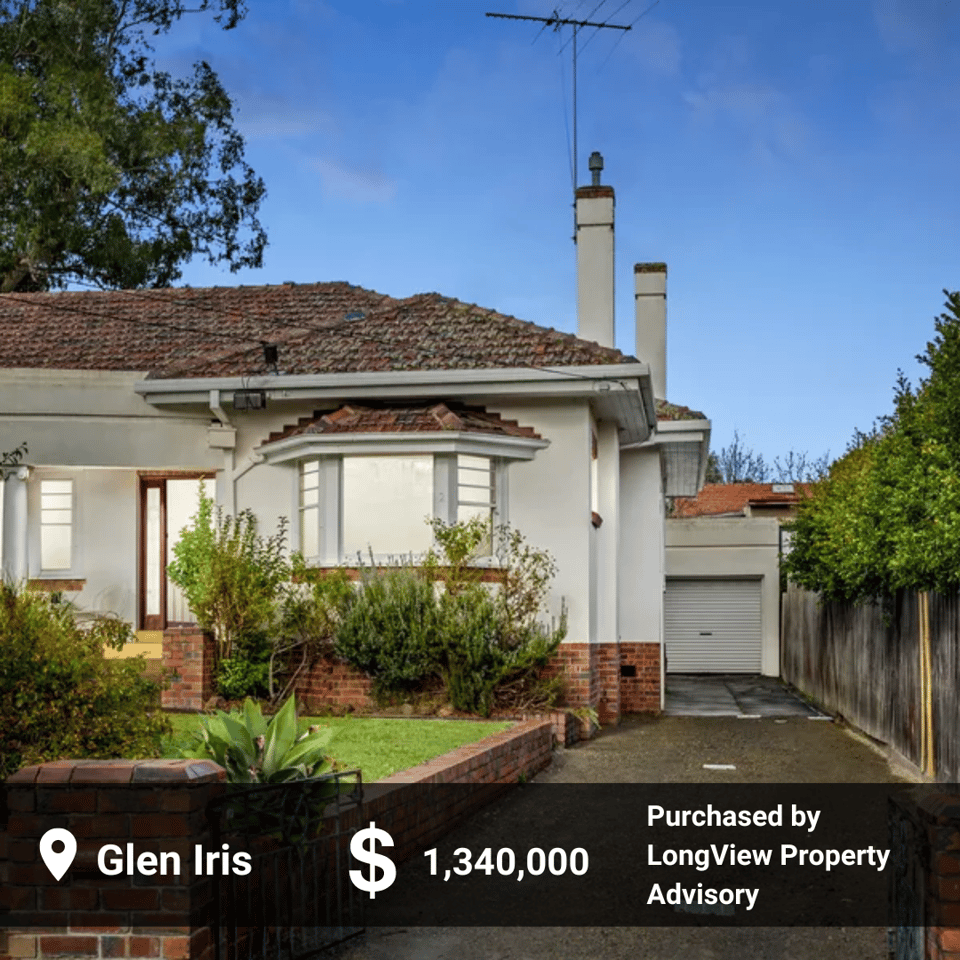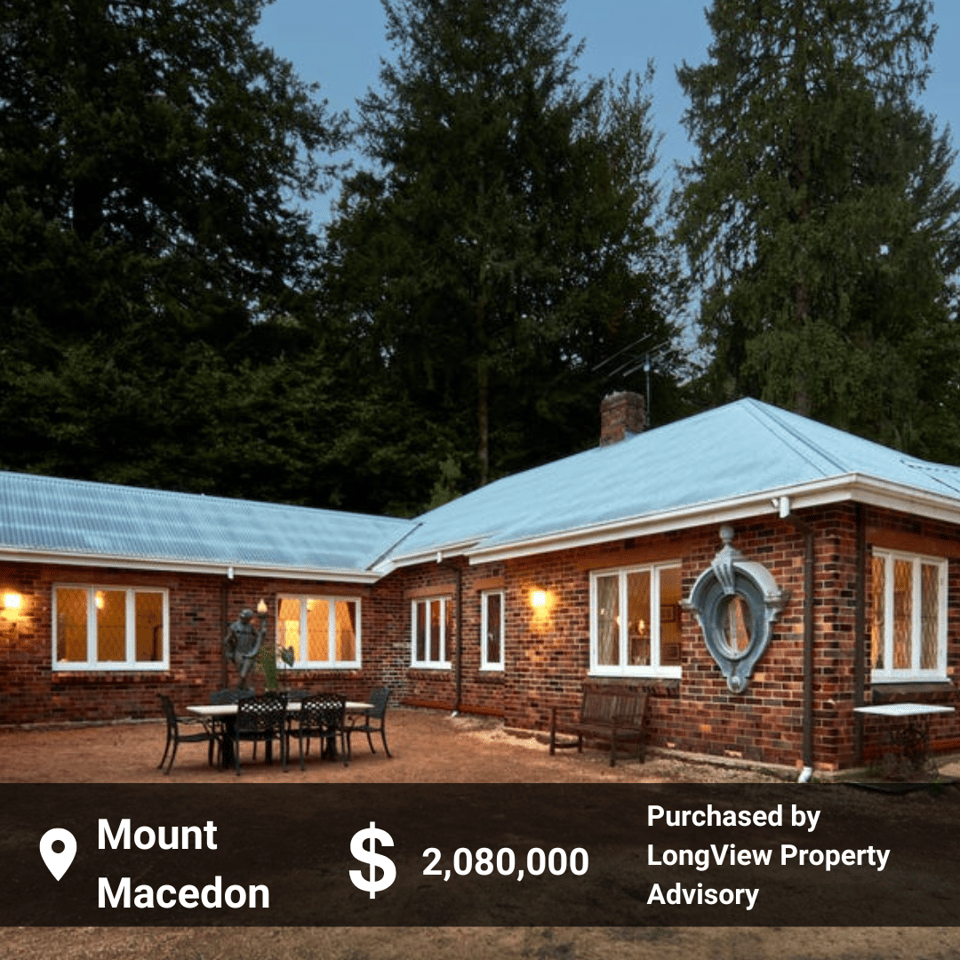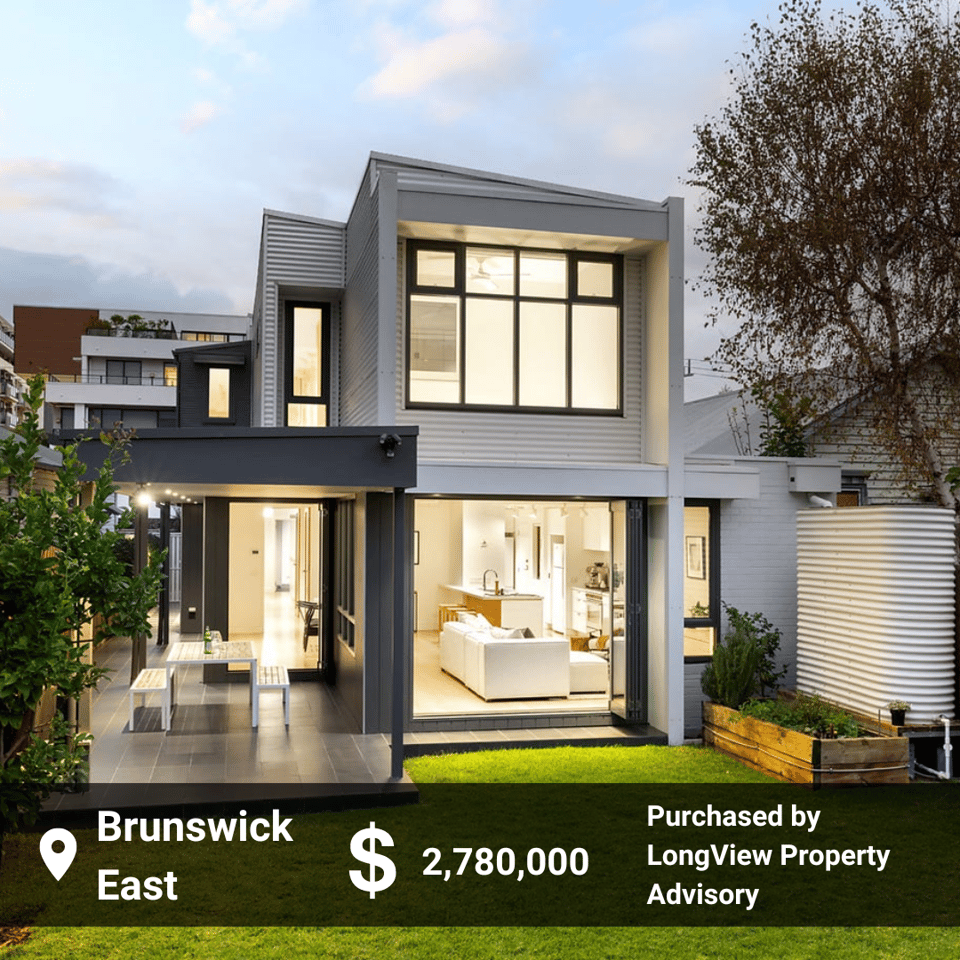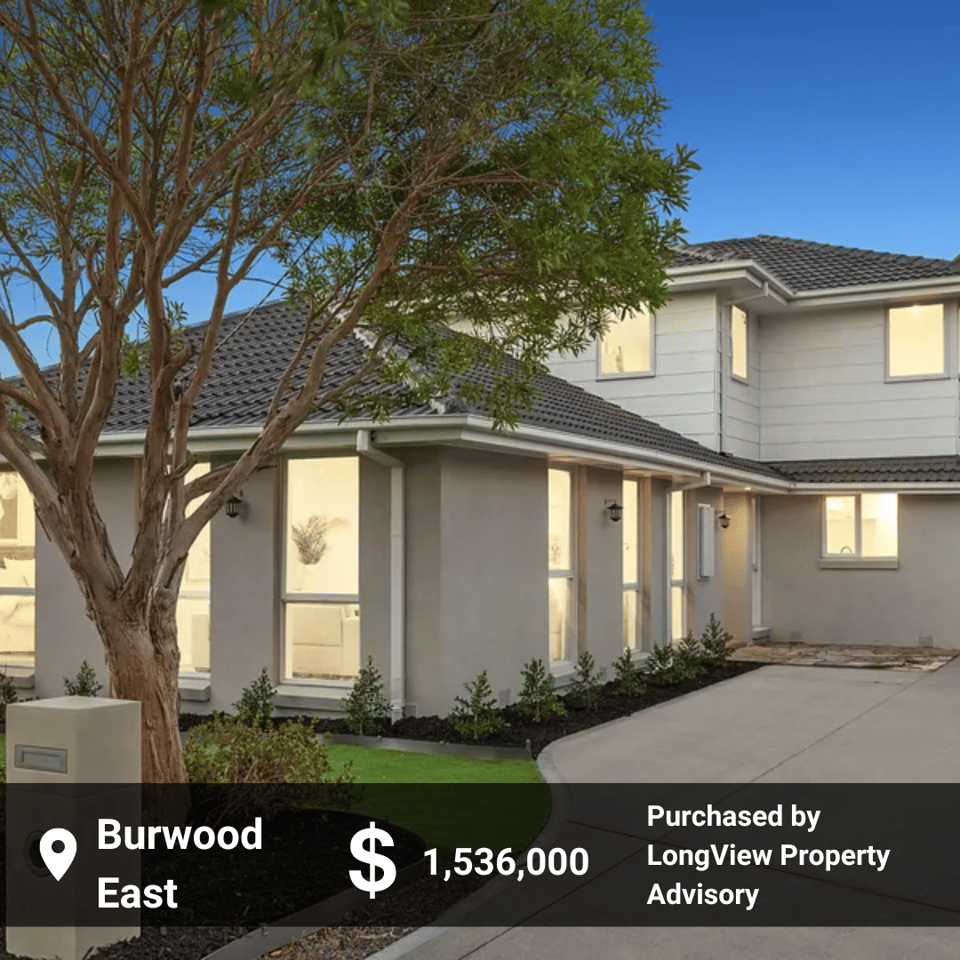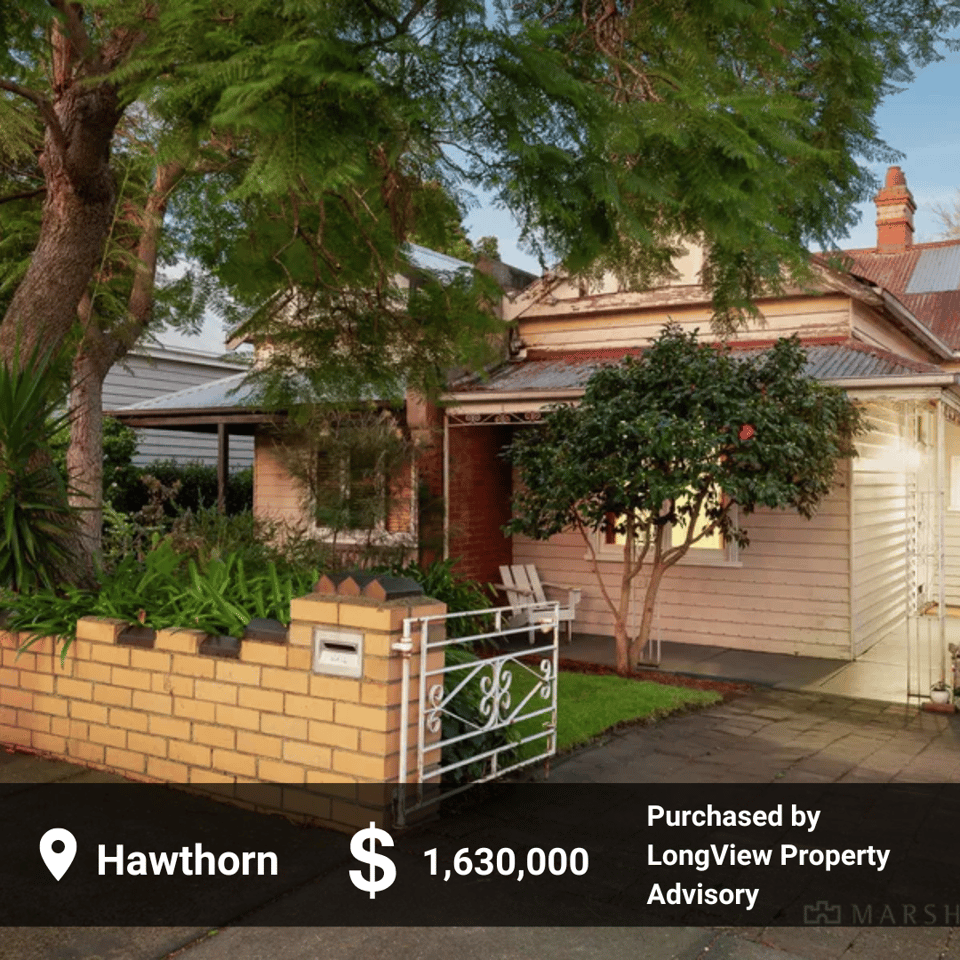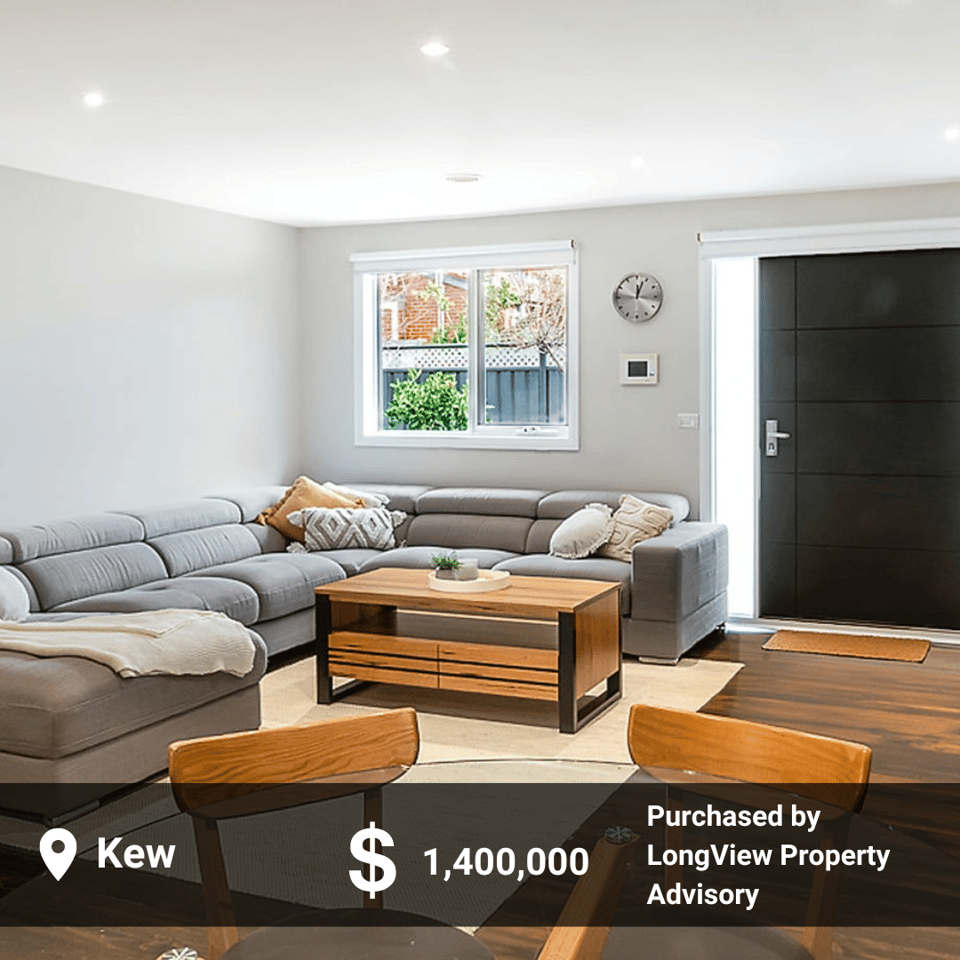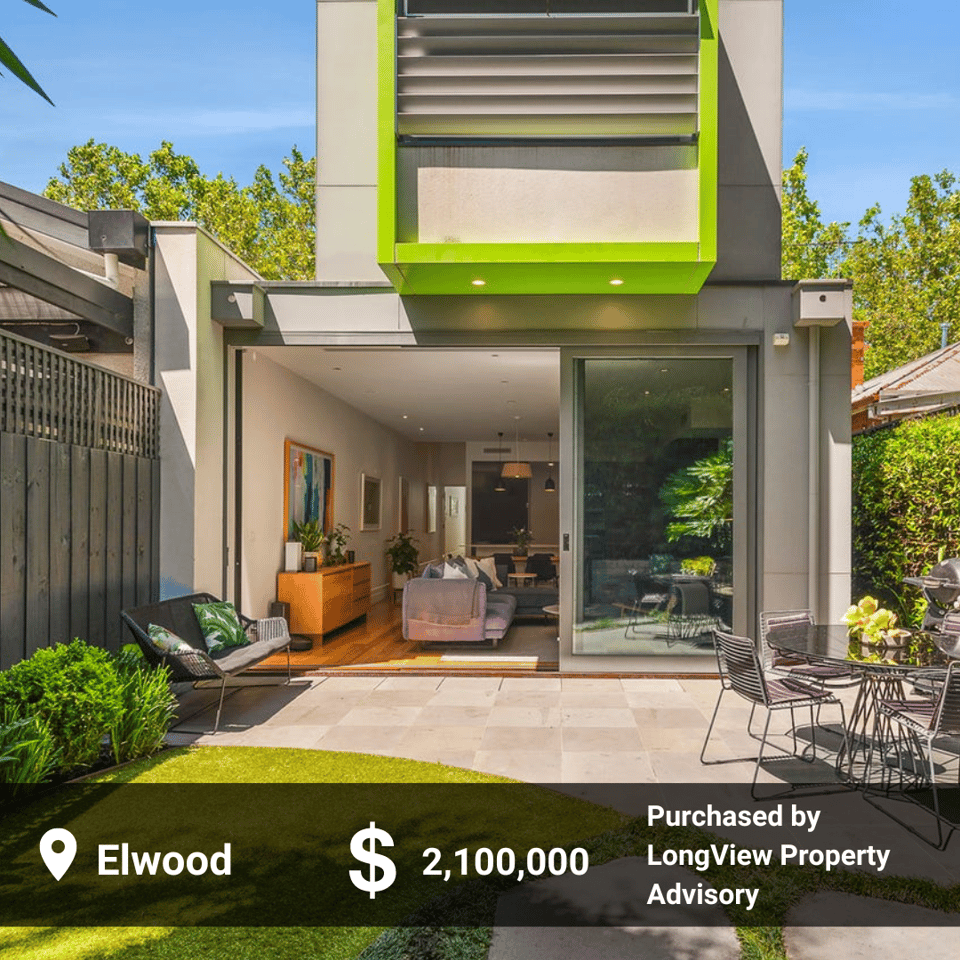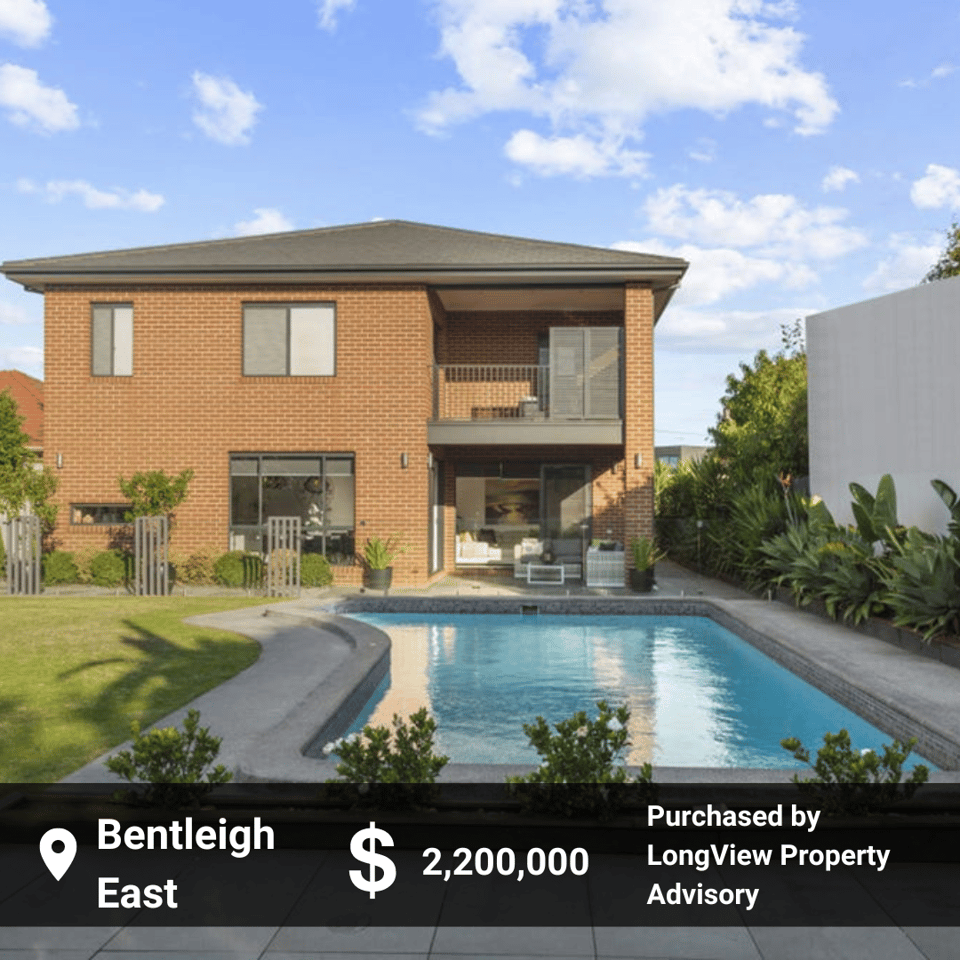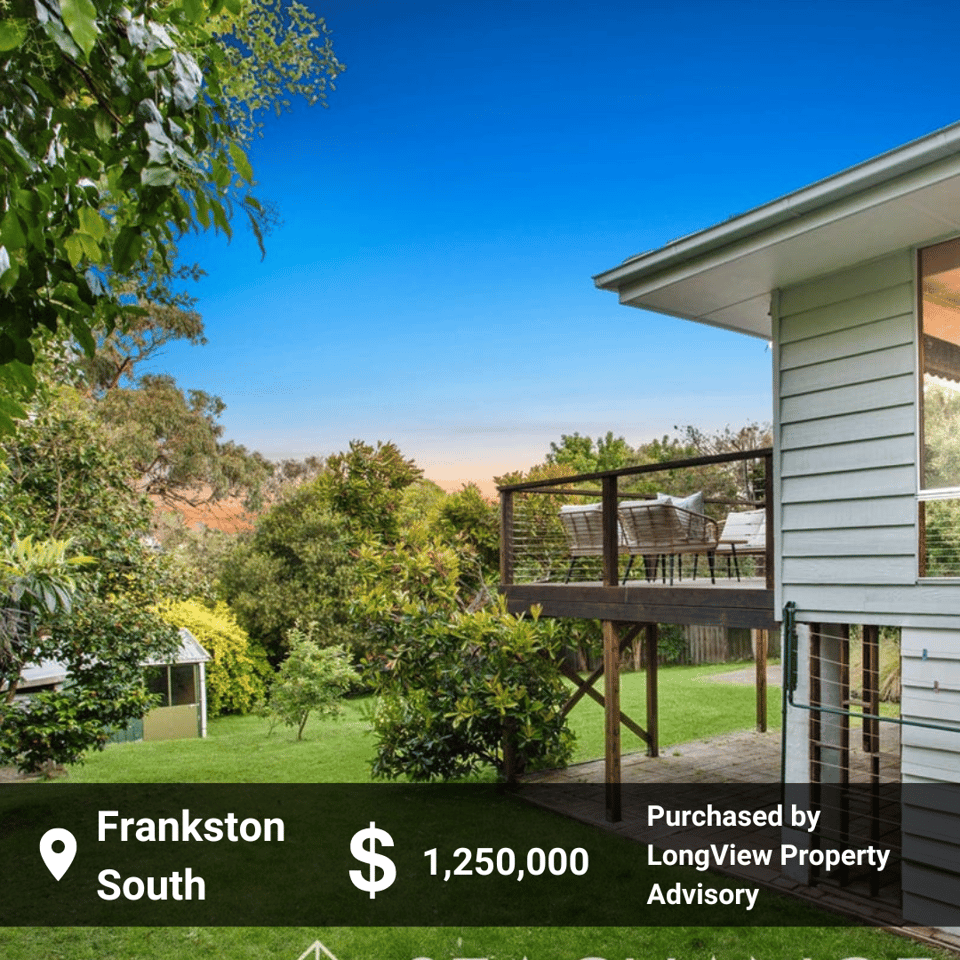 Download our Free Property Purchase Checklist
Download your Property Purchase Checklist with almost 100 items you should consider when buying your home.