How to avoid the most common mistakes when selling your property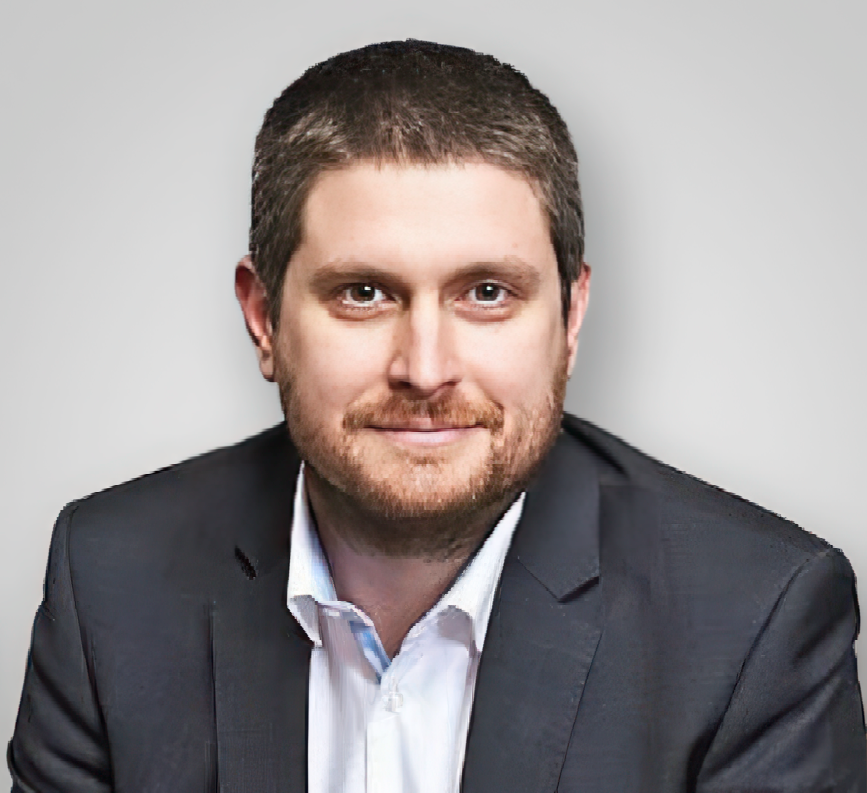 Warwick Brookes, Head of Advisory
Published: September 1, 2023

Warwick Brookes, Head of Advisory
Published: September 1, 2023
When you are looking to sell a property, you want it to achieve a few things:
1. The best possible price
2. A stress-free experience
3. Not paying too much commission
It is important to keep in mind that the price you achieve is largely influenced by what is happening in your local market and the level of supply and demand in the area. However, if you follow these tips, you will give yourself the best chance of getting the best price, the least stress and peace of mind that comes with knowing you have done everything as best you could.
Choose the right agent
If you hire a real estate agent who is inexperienced or who does not have your best interests in mind, it can significantly impact your sale. The wrong real estate agent might give you bad pricing advice, pursue a limited marketing campaign, or waste time with buyers who are less than serious.
As well as the ability to develop a strong working relationship, you should also look for a sales agent that has recent and successful experience in your area. You really want an expert who understands your local market inside and out – not a blow-in who pretends to know more than they really do.
To give yourself the best chance of choosing the right agent, do your research and make sure you interview a number of different prospects face-to-face. Don't fall for who is the flashiest; choose the agent who has strong marketing ideas to sell your home as well as plenty of local runs on the board.
Fix easy repairs
Along with staging and tidying your house, you must also prepare it by repairing basic problems.
Is the paintwork in tip-top shape? Is the heater working properly? Do the door hinges squeak? Is the carpet stained? Most of these problems are small and inexpensive to fix, and they are well worth addressing to present your home in the most favourable light.
Realistically, most buyers are not looking for a property that they will need to renovate. Instead, they are looking for a property that is ready to move into immediately. If your home has a leaking roof, ancient pipes, and holes in the wall, you will frighten away most buyers. It is better to spend a bit of money to make repairs before the sale, in order to drum up buyer interest and present a house in top shape. Investing in basic refurbishments or upgrades can also be used as a point of interest when you are selling your house.
Do not overcapitalise when preparing to sell
The reason why it is important to talk to your real estate agent before you upgrade your home is that if you go overboard with repairs, you could eventually lose money. Spending too much on renovations could backfire, and you may never recoup this investment.
You may think it is a good idea to install a new kitchen to bring the house up to date but if the buyer prefers a different style, it will be first on the to-do list when they move in, and that will be factored into the price they are prepared to pay.
If your house has areas which can be improved, look for easily achievable methods of transforming rooms without splashing too much cash. Paint can do wonders to quickly transform dated kitchen cabinets and walls, and give a fresh, clean impression.
Avoid making the home too personal
While you may find your Moroccan-styled courtyard stunning, potential buyers may prefer a modern style. Everyone has a different taste in decor and style, so allow buyers to imagine themselves putting their own stamp on the property by keeping any pre-sale renovations neutral.
Properly stage the property
When selling your home you're up against a lot of competition. To differentiate your house from the rest, here are the non-negotiable staging elements that will help you secure a faster sale:
• Minimalism: The number one rule of staging a house for sale is to use a minimalist approach. Clear out everything unnecessary from bedrooms, bathroom shelves, bookcases and cupboards.
• Lighting: This is more important than it seems. In fact, it is one of the most important elements in a home. Lighting can impact mood, performance, and even mental health. When staging your house for sale, ensure that you have plenty of natural light as it makes the space feel inviting instead of dark or sterile. If natural lighting is not an option, ensure all light fixtures are turned on and utilise lamps.
• Neutral colours: When staging a house for sale, it is not the time to flaunt bold colours. Play it safe and choose neutral colours that will appeal to all buyers. By painting a house using shades like white, grey or beige, you ensure the property appeals to a wider audience. If a house has bold statement walls, it may reduce a buyer's interest, as it becomes another thing to add to their to-do list.
• Cleanliness: Often people focus on other projects when selling a property and overlook something as simple as a thorough cleaning. At an inspection, nothing is more off-putting than seeing a dirty sink or floor. Ensure you get out the vacuum, mop and scrubbing brush or hire a professional cleaner to rejuvenate your home and entice buyers.
Price the property correctly
Setting the sale price too high on your property can backfire by reducing the number of interested buyers. A good real estate agent will be able to use their experience and knowledge of the current market to help you choose an appropriate price for your property. In some cases, it may be more profitable to set a lower price for your home than what you think it is actually worth. In a seller's market, this can stimulate competition between buyers and end up with an ultimately higher offer.
Use a Vendor Advocate
Our Vendor Advisory service brings an entirely new approach to selling your property. Essentially, we manage the whole selling process from start to finish on behalf of you and your selected selling agent.
Our vast knowledge of real estate agents allows us to make wise recommendations on who to use when selling your property, coordinating and advising appraisals to help you select the right person for you. We answer the tricky questions and explain all your options independently and thoroughly, with the common goal of achieving the highest price and best terms possible. Also, we give you essential advice and assistance on marketing, advertising, agent commission, paperwork, open for inspections and more, coordinating all communication with the selling agent on your behalf.
Importantly, our service incurs no cost to you. In fact, in most cases, we save you money by negotiating favourable terms with your selected agent. We do get paid for our service – the fee you pay the selected selling agent is simply shared with us. We are happy to provide you with a no-obligation FREE market appraisal of your property. Just click here to fill in some details and we will be in touch.
These recommendations are a general guide and should not be taken as legal or financial advice. Please consult your legal and financial advisors before making any investment decisions.
The information contained in this article is of a general nature and does not take into account your objectives, financial situation or needs. Before acting on any of the information, you should consider its appropriateness, having regard to your own objectives, financial situation and needs.